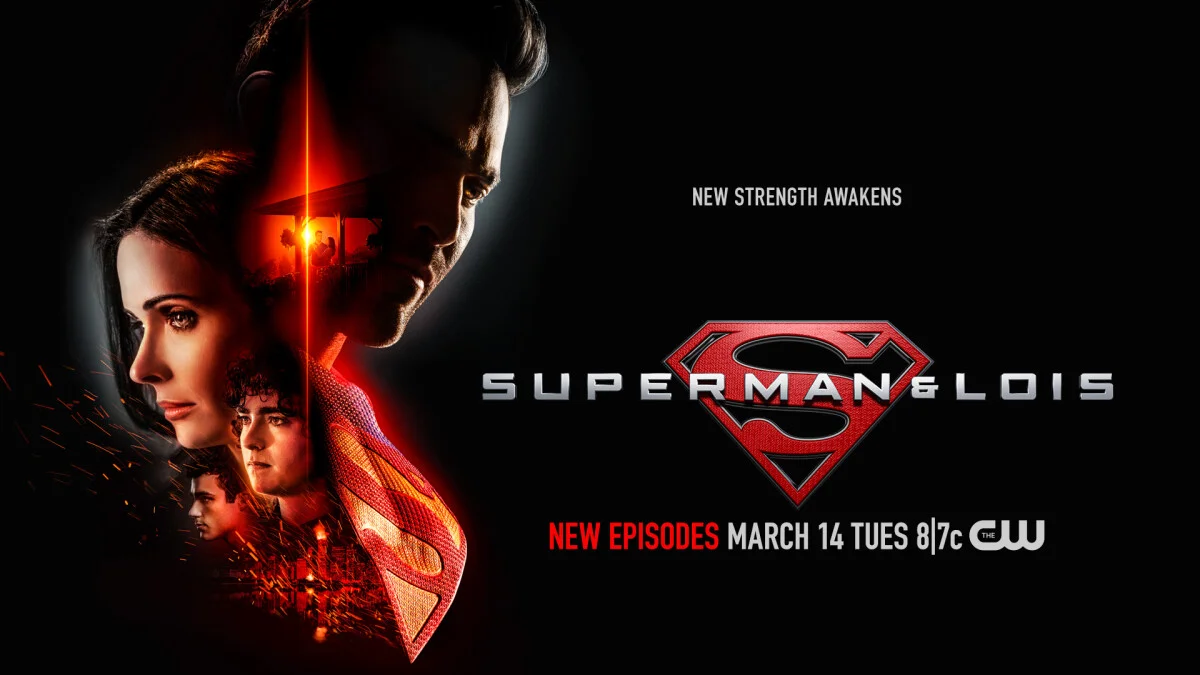 While Superman & Lois season 4 is going to be losing a significant chunk of their series regulars, you can at least celebrate one recent character staying put.
According to a report coming in now from Deadline, The Walking Dead alum Michael Cudlitz is going to be a series regular as Lex Luthor for the upcoming season. This news hardly comes as a shock, mostly because it felt like his stint at the end of this current season was being used as a trial run.
At the time of the actor's casting, we know that there were a lot of questions about — namely because Jon Cryer had recently served as the Arrowverse version of the character. With that being said, Superman & Lois has made some moves as of late to try to distance themselves from some of these shows, and having a very different Lex with his own sort of energy seems to fit well into everything that we are saying on this subject right now.
So now that we've gotten confirmation on this, when are we actually going to get some more news all about season 4? Let's just say that you could be waiting for a good while. The writers' strike needs to be open before anything else can happen and for right now, we don't get a clear sense as though anything is going to happen there in the immediate future.
If season 4 turns out to be the final one…
Well, we can at least say that the show is going to be ending in a really spectacular fashion. What better way for the story to go out than getting a chance to see a showdown between Superman and Lex? We like that they made us wait a little while to see these characters face off, and we simply hope that it is worthwhile.
Related – Get some more news on some of the Superman & Lois cast members saying goodbye
What do you want to see from Michael Cutlitz as Lex Luthor moving into Superman & Lois season 4?
Be sure to share right now in the attached comments! Once you do just that, remember to also come back for some other updates.
(Photo: The CW.)