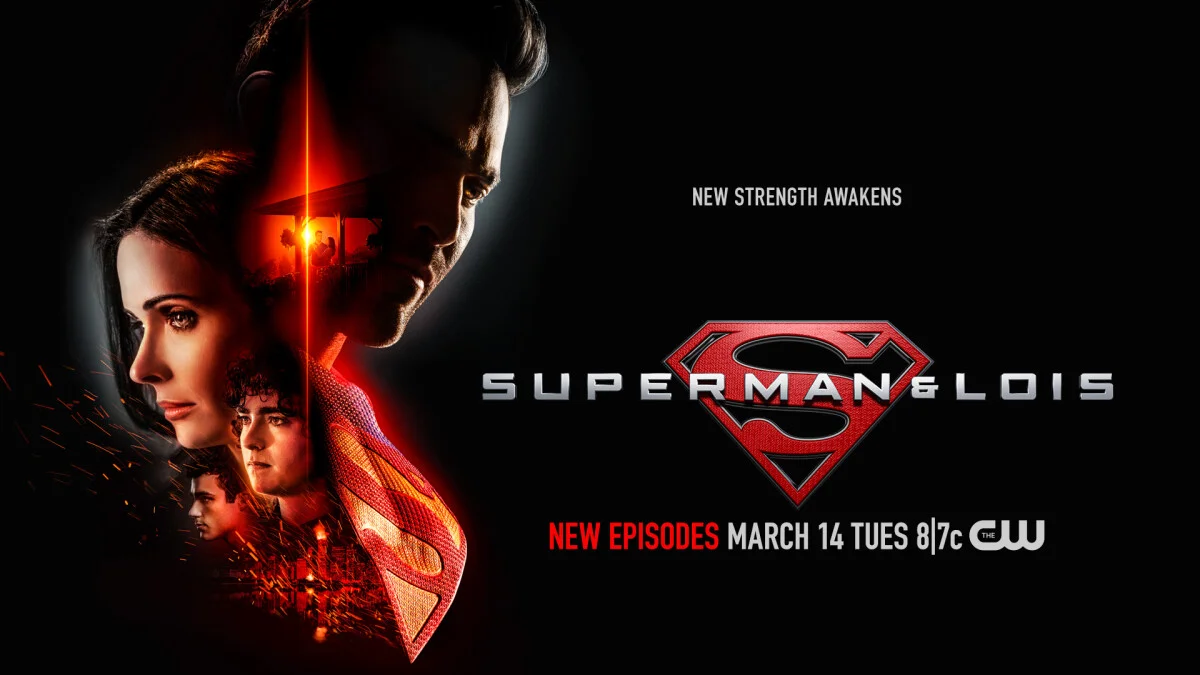 As we prepare ourselves for Superman & Lois season 4 on The CW, we know that it's going to look and feel pretty different. We had heard already that a number of cast exits were likely and now, we've heard of mostof them as the show's budget gets dramatically trimmed.
According to a report from Deadline, Dylan Walsh, Emmanuelle Chriqui, Erik Valdez, Inde Navarrette, Wolé Parks, Tayler Buck and Sofia Hasmik are all departing as series regulars following this season. There is a hope that they could return as guest stars for the next season, subject of course to their availability. We know that Michael Cudlitz will be back as Lex Luthor for season 4, and that leaves Tyler Hoechlin, Elizabeth Tulloch, Michael Bishop and Alex Garfin as the only returning series regulars. It makes sense that the show would retain all of them, given the obvious need to keep the title character's family intact for as long as possible.
It is easy to feel bittersweet about all of these exits, but it does feel like this was necessary to ensure that we got more Superman & Lois on the air. Had The CW canceled, it was possible that a streaming service or someone else picked it up, but there was also a chance of budget cuts even then. This may be an unavoidable situation in a way, and we're sure that the ten episodes coming up are going to have more of a specific scope.
Is this going to be the final season whenever it premieres? We do think that this has to be concerned, given the current way in which The CW is doing business. At the same time, though, we wouldn't draw any assumptions. The new network ownership is still in the process of figuring out exactly what it is that it wants to be.
Remember as well that there are two more episodes of season 3 to come, including one set for next Tuesday.
Related – Be sure to get some more news on the next Superman & Lois episodes
What do you think about Superman & Lois losing so many regulars as we move forward?
Share right now in the comments! Once you do, come back for all sorts of other updates.
(Photo: The CW.)