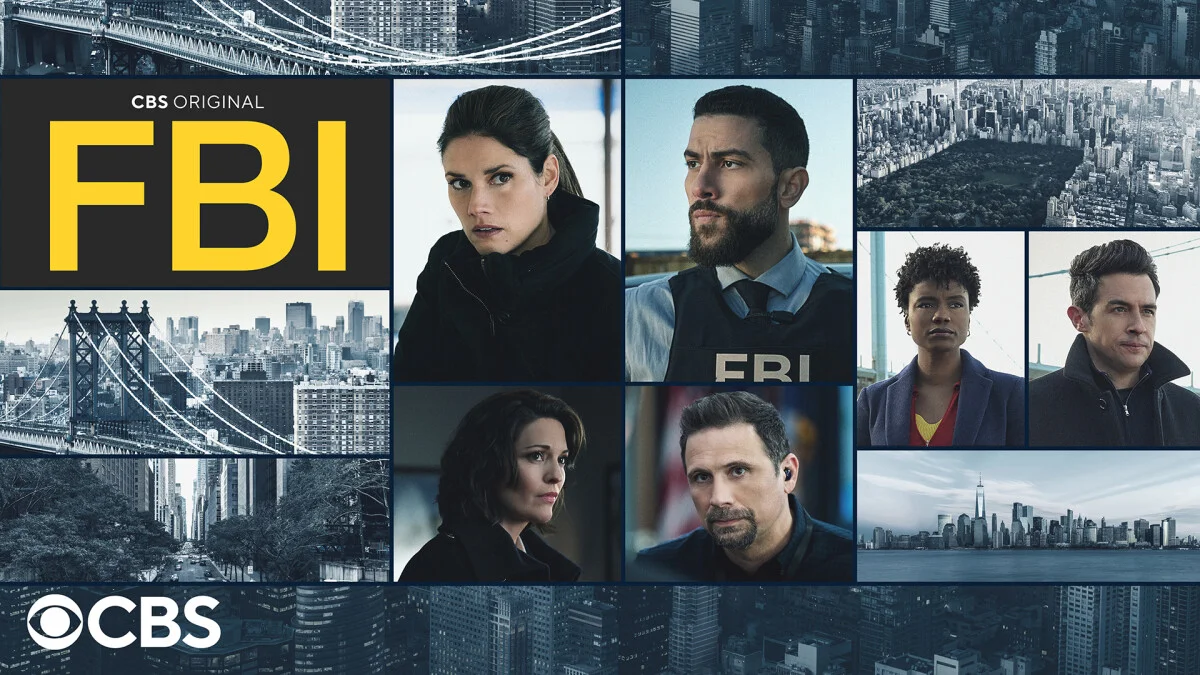 Is FBI new tonight on CBS? What about the two spin-offs to go along with it in FBI: International and also FBI: Most Wanted? 
Well, we do wish that we could have some new episodes over the relatively near future, but that's not the case. After all, all three of these shows are off the air. There have not been any new episodes of these shows for a good month now, and there is no sign of that changing within the relatively near future. At the moment, this is all connected to the writers' strike. This has been going on for a good month and a half-plus now, and there is no evidence that it is going to be ending soon.
So when could we end up getting the three shows back? Well, everything is currently up in the air at the moment, but it's not going to happen in September. We tend to think that we are past the point of no return. This means that at the earliest, you are going to see it in mid-October … but most likely later than that. Once the writers' strike is over, we could have a better sense of all of this.
Now, we do know that technically, CBS still has all three shows in the franchise on the fall schedule, but think of this as a temporary thing more so than something that is going to last for some extremely long period of time. The executives behind the scenes have already said that they are going to be putting out a revised schedule.
In the end, know that you are going to have a chance to see all three of these shows back around. Unfortunately, it won't be rushed. If only the writers could be paid what they deserve…
Related – Check out some additional news on FBI, including everything that transpired over the course of the season 5 finale
Is there anything that you most want to see moving into FBI, FBI: Most Wanted, and FBI: International moving forward?
Be sure to let us know in the comments! Once you do just that, remember to come back for some other updates as we move forward.
(Photo: CBS.)
This article was written by Jessica BunBun.