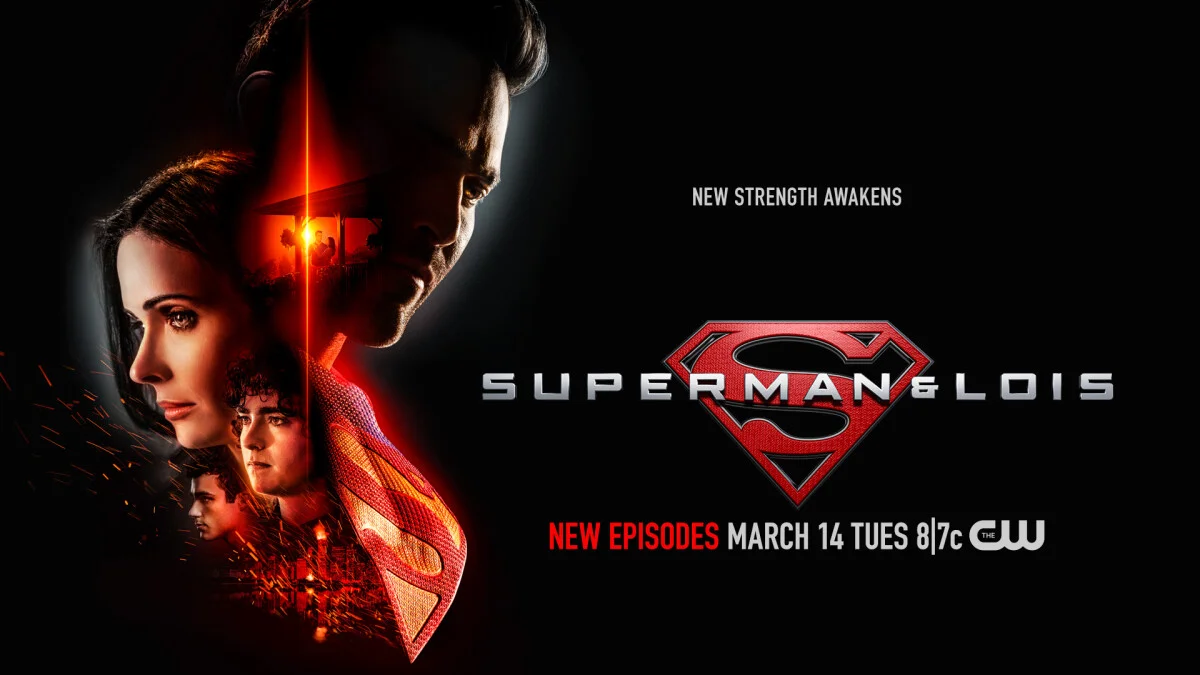 While we are happy to be getting a Superman & Lois season 4 on The CW, there is some news out there that may make it a little more bittersweet to some.
According to a report coming in from Deadline, the superhero series is facing potentially some budget cuts now that it is going to be back for more. What will some of those look like? Well, that remains to be seen. The report notes that one of them could come via a reduction of series regulars, which should not come as some sort of huge shock. This is already one of the most expensive shows that the network has, and we know that they are desperate to save money. Even if there are fewer regulars, it does remain possible that a few people could recur here and there in some capacity.
Another way that The CW may be saving some money is reducing season 4 to just ten episodes. We can't speak to whether or not this will be the final one, but we hope that they are told in advance if it is. That way, everyone involved is going to at least have a chance to say a proper farewell.
Also, no matter how the show ends, we hope that everyone remembers that this is one of the best versions of a Superman story that we have ever had a chance to see. It's one of the few where Clark Kent feels just as important as his alter ego, and the writers have done a very good job of showing that there are problems sometimes that superpowers just won't fix. We actually think the folks at DC are going to have a hard time following up Tyler Hoechlin, at least when you think about someone who possesses the same sort of skill and heart.
Related – Be sure to get some more news on the season 4 renewal
What do you think about Superman & Lois season 4 facing some major budget cuts?
Go ahead and let us know right now in the comments! Once you do just that, remember to also come back for some additional updates.
(Photo: The CW.)