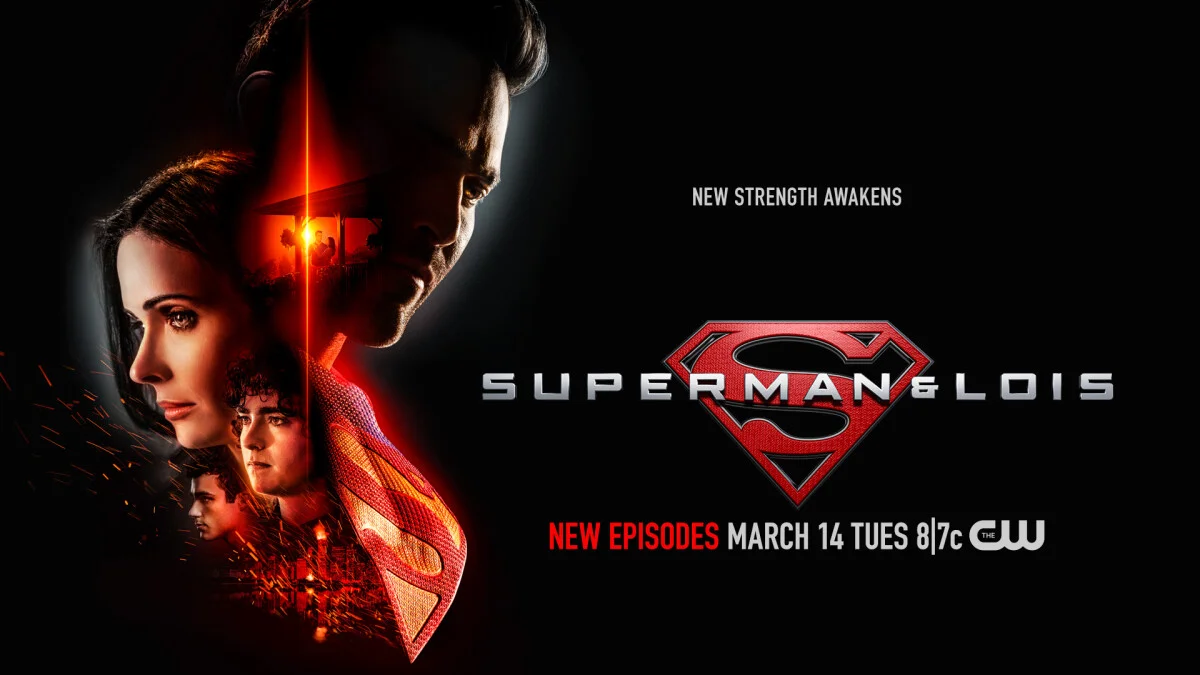 For those of you out there who have been very much eager to see a Superman & Lois season 4 at The CW, we come bearing good news!
Today, the folks at the network confirmed that the Tyler Hoechlin drama will be coming back for another batch of episodes — albeit with one twist. According to TVLine, the next season will run for only ten episodes. While this is somewhat disappointing, it is also understandable given that The CW is desperate to save money and this is one of their most expensive shows. However, this renewal does serve as a reminder that they care about quality, with Superman & Lois being a well-reviewed show that has a passionate audience.
In a statement, here is what CW President Brad Schwartz had to say about bringing this show and All American: Homecoming back:
"We are thrilled to bring Superman & Lois back to The CW … These series are two of our strongest performers across our linear and digital platforms with some of the most passionate fanbases in all of television. We are grateful to our partners at Warner Bros. Television and Berlanti Productions for their continued collaboration, and we cannot wait to get started on the new seasons."
So when is season 4 going to premiere? Well, it's a safe bet that it won't be until some point in 2024. Sure, this does signal that there is a long hiatus ahead, but at the same time you have to remember that there are still some installments to go in season 3! We don't think that you should worry all that much about the break just yet — just think about what's in front of us.
As for whether or not season 4 is going to be the final one at The CW, that's something we will have to wait and see about. For now, we just want to ensure that the show is tipped off whenever it is ending so that we can have closure.
Related – Get some more news now entering the next Superman & Lois episode
What do you think about Superman & Lois being renewed for a season 4 at The CW?
Share right now in the comments! Once you do just that, come back for other updates.
(Photo: The CW.)