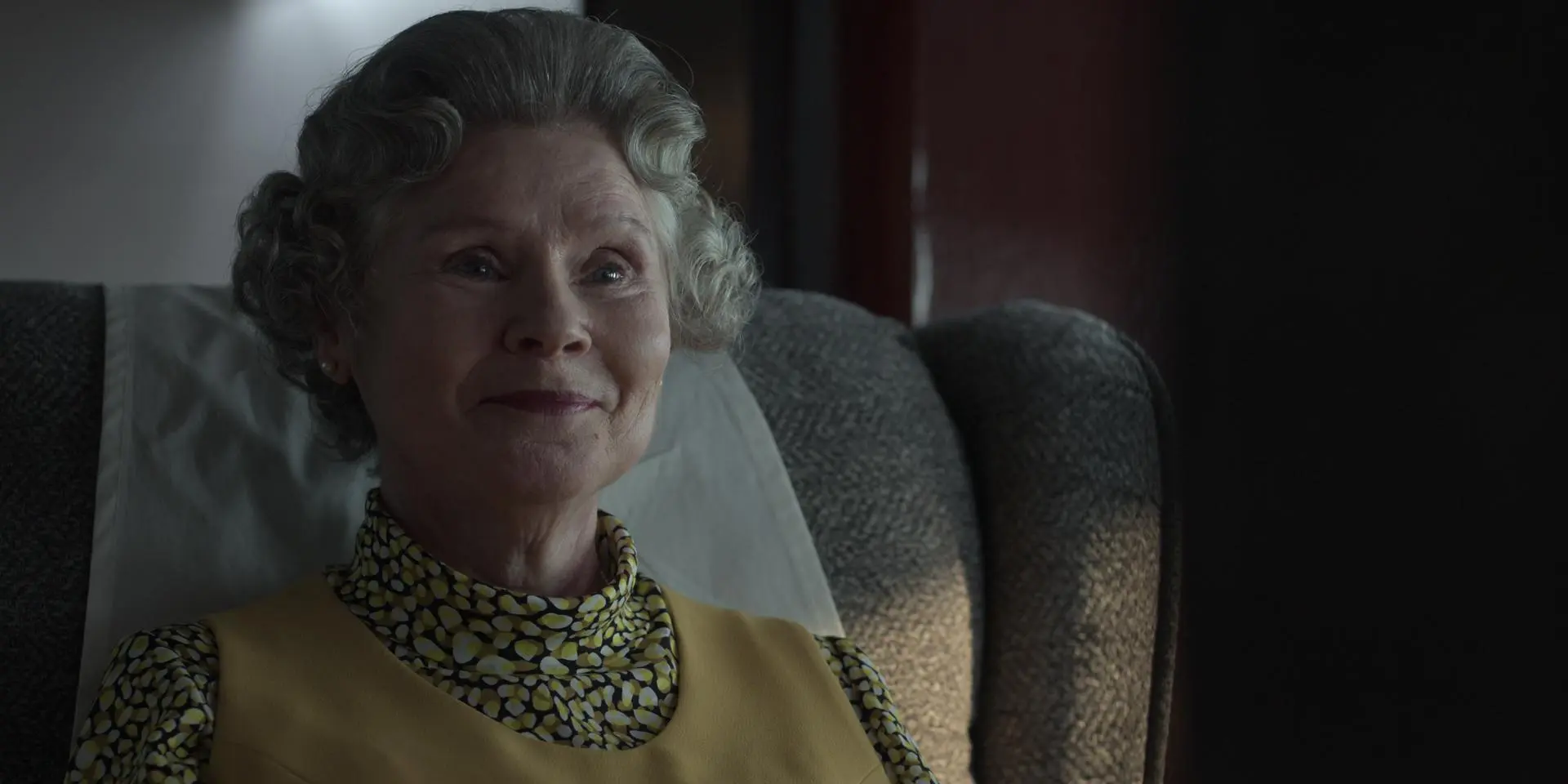 As so many of you may be aware already, The Crown season 6 is poised to be the final one over at Netflix. With that in mind, it is easy to assume that the show will pull out all the stops in delivering some incredible TV.
Also, in the wake of Queen Elizabeth II passing away, we imagine that there will be a tribute-of-sorts to the late Monarch. With that in mind, we bring to you the report that The Crown may be staging an epic reunion featuring some actresses from the past.
According to an unconfirmed reports from The Sun out of the UK, Claire Foy and Olivia Colman (who played the Monarch for past seasons of the show) could be coming back for some sort of appearance in the final season, which helps to tie up the overall story of Elizabeth. Meanwhile, there are also claims in there that Viola Prettejohn of The Nevers could be playing an even younger, wartime version of the character. (Imelda Staunton, pictured above, is currently playing Elizabeth in the primary timeline of the series.)
We would imagine that if this report is true, there is some sort of retrospective within the final episodes where we see all of the different phases of this character's life, and there are a lot of emotional moments that go along with it.
While The Crown as a series has been the subject of criticism for its occasional depiction of events, at the same time we do feel like it does hold a certain admiration for its main character. We know that they paused production following her passing, and we do think whatever is being planned here is meant to show a certain degree of respect and reverence. We'll just have to wait and see what it looks like.
Related – Go ahead and get some other information all about the future of The Crown right now
Do you think this particular idea could work rather well for The Crown season 6?
Be sure to share right away in the comments! Once you do just that, remember to then also come back for even more updates.
(Photo; Netflix.)
This article was written by Jessica BunBun.