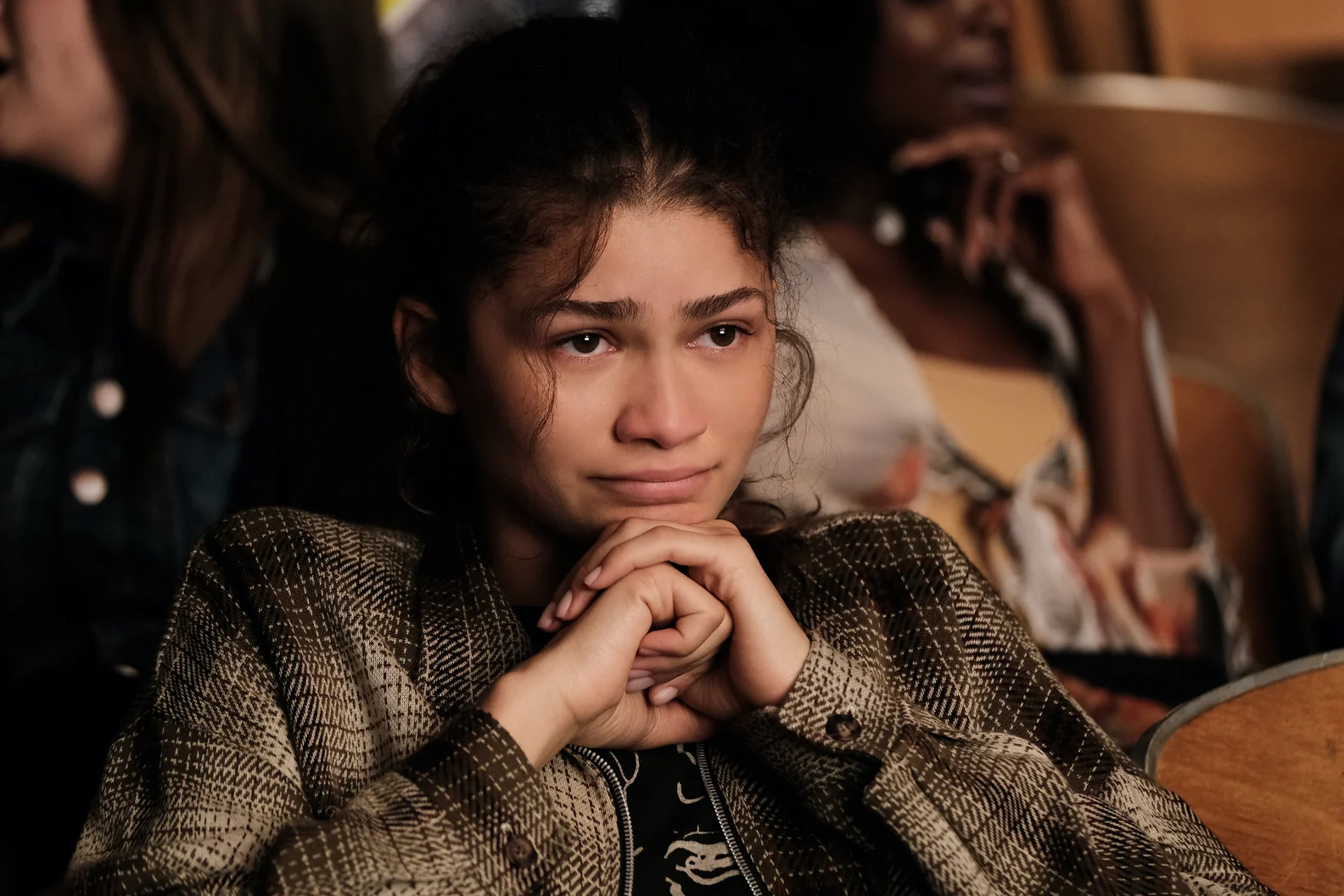 We know that tonight marks the premiere of The Idol on HBO, but we actually want to spend a moment talking about another Sam Levinson show in Euphoria. How does one of these programs impact the other?
In a way, there is a lot of irony in Levinson taking so long to make the new show premiering today, given that the bulk of his following would have most likely preferred he take his time to make more of the other project instead. Euphoria is one of the biggest cable / streaming shows out there, especially with younger viewers. It also generates critical acclaim, especially for Zendaya's performance as Rue.
So did Levinson's work on The Idol actually impede season 3? Well, the answer to this is rather complicated. You can make the argument that it dramatically slowed down the writing process for the season, and that would be a pretty fair thing to say. However, we're not sure if Euphoria would end up coming any faster even if that other show wasn't made, mostly because of the writers' strike. That is currently ongoing, and there is no clear end in sight. Add to this the fact that Zendaya, Sydney Sweeney, and a lot of other actors all have multiple other things going on.
When you consider all of this, it's not too big a shock that we won't be seeing another season until we potentially get around to early 2025. It would be nice if we get a little bit of something before then, but there isn't exactly any guarantee of that! We're going to need to be patient, and hope that the story lives up to the expectations that so many of us have.
Of course, because of the wait, we're sure that the speculation will just keep coming.
Related – Be sure to get some more news on Euphoria, including other information about the future
When do you think we are actually going to see Euphoria season 3 premiere at HBO?
Have any big guesses? Share right now in the comments! Once you do just that, be sure to come back for other updates.
(Photo: HBO.)
This article was written by Jessica BunBun.