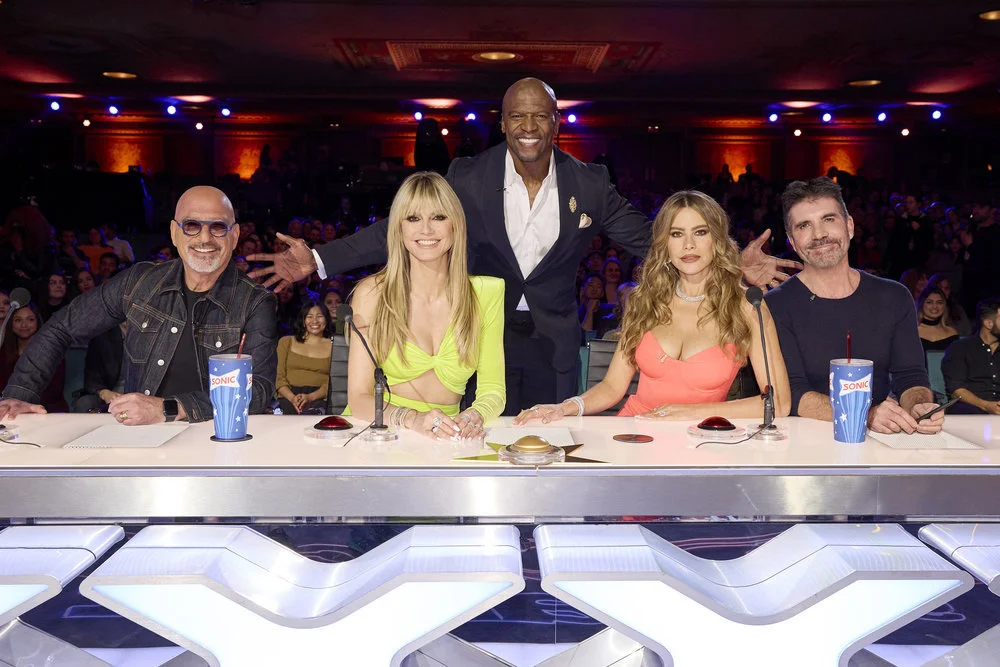 On Tuesday night's new episode of America's Got Talent, you are going to have a chance to see an audition from the super-cool Avantgardey. So, who are they? What do they bring to the table?
Well, let's just say for starters that this women-led dance crew from Osaka is looking to be the next great dance act on this competition, and they are filling some big shoes left by the reigning champions in Mayyas. Avantgardey are also coming on the show with a sizable prior following, and have hundreds of thousands of followers on Instagram alone. Their dance style is fun, creative, and based significantly on movement, timing, and enthusiasm. There aren't a lot of acts like them, especially here in the United States.
What we are trying to say here is rather simple: They have a chance of making it really far.
If you head over here, you can see the full audition … and also see Simon Cowell be completely in awe of them. They are yet another reminder that America's Got Talent has evolved over time to become a truly global competition, and we also tend to think that the show is significantly better because of it.
Will they advance?
That feels like a foregone conclusion, as this is the sort of act this show loves to have! It gives them more high-quality entertainment, and we imagine that for the dancers, doing this show is a way to greatly expand their audience beyond just social media. Sure, it can give them more followers there, but it may open some avenues that were not necessary there for them previously. We'll just have to wait and see what the reception is from the public … but we certainly now how we're feeling about them right now.
Related – Be sure to see some discussion on America's Got Talent right now, including another notable audition from the premiere
Do you think that Avantgardey will be a major contender moving further into America's Got Talent season 18?
Be sure to let us know right now in the comments! Once you do just that, come back for some other updates.
(Photo: NBC.)