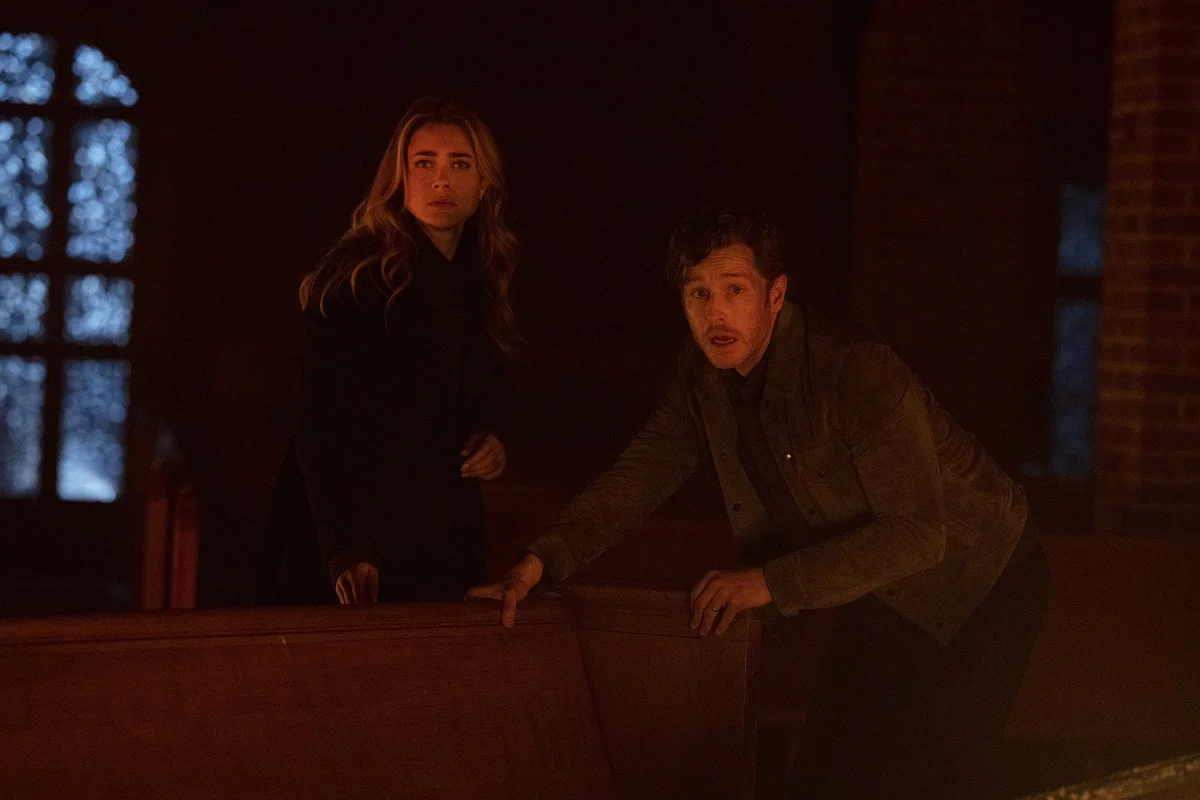 Now that the Manifest series finale has arrived on Netflix, why not talk further about the hypothetical future? Isn't there a chance for something more down the road?
We'll give showrunner Jeff Rake a good bit of credit here for finding a way to both tie together loose ends on this finale, while at the same time leaving a door open for a hypothetical season 5. After all, Vance (Daryl Edwards) indicated that when Flight 828 landed back in 2013 this time around, 11 passengers were missing. There's still that new mystery that could be taken on!
Speaking to TV Insider, series star Josh Dallas does indicate that there was a teaser scene that was filmed, but did not end up being a part of the finale episode. (He was not actually in it.) So what did that scene contain? Well, he offered up a little bit of insight to the publication:
"It sort of opens the story a little bit — or a lot — for further journeys to happen. I don't know what's happening with that … I don't know if it's ever going to happen, but if there was ever a Manifest sequel and [show creator] Jeff Rake wanted to write words to put in my dumb mouth, I would be there 100 percent anytime, anywhere he says. And I would hope that it would be with Daryl."
Ultimately, Rake's interest is a big part of the future here, but so is whether or not Netflix wants to do a sequel or something different. What we can at least say right now is pretty simple: The flagship show has performed well for the streamer. Granted, there are a lot of components that come into play with something like this, and that includes on some level the budget.
Related – Be sure to get some more thoughts right now on the Manifest series finale
Do you want to see a Manifest season 5 over on Netflix someday, or some sort of continuation?
Be sure to share right now in the attached comments! Once you do just that, remember to also come back for other updates.
(Photo: Netflix.)
This article was written by Jessica BunBun.