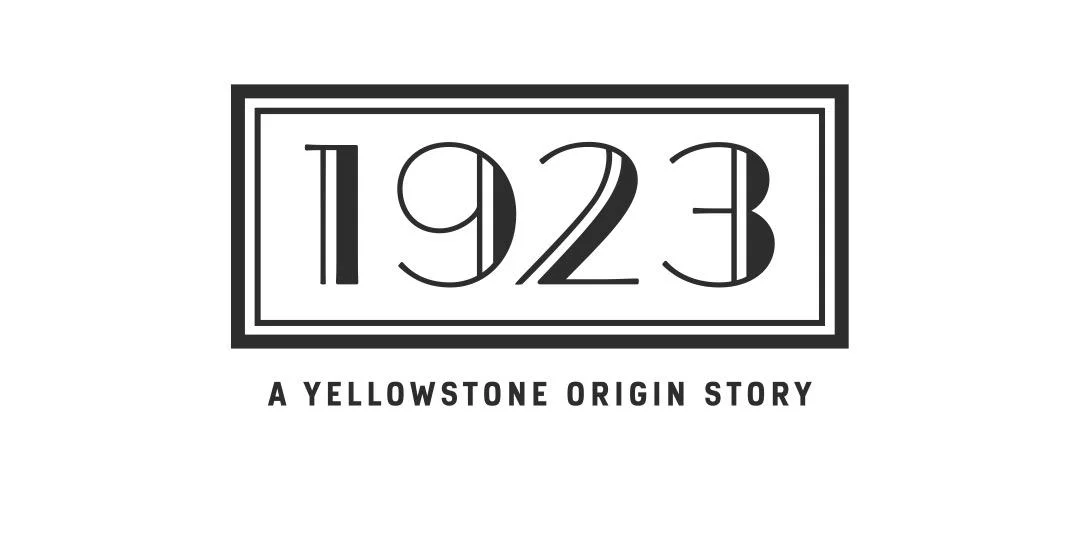 Based on where things stand with Spencer entering the 1923 season 1 finale on Paramount+, one thing feels very much clear: There is a LOT of drama ahead.
After all, in the closing minutes of that episode, we saw none other than Alex's ex Arthur surface alongside much of his family. We've seen the stage set here for a lot of chaos, especially since we don't think Arthur is the sort of guy who will take his presence lightly.
SUBSCRIBE to Matt & Jess on YouTube for more Yellowstone season 5 videos!
While of course the cast can't give too much away when it comes to what lies ahead, here is some of what Brandon Sklenar had to say to TV Insider:
"He definitely makes his dislike for Spencer known. I think that's as much as I can say … He doesn't pull any punches in terms of letting him know how slighted he feels."
In a bizarre sort of way, it actually makes a good bit of sense that this is where some drama would surface between these characters. After all, go ahead and consider this: Nothing has been easy for Spencer and Alex from the moment they started the journey to America. They almost died, they've battled harsh conditions, and they also now have to deal with a significant emotional obstacle.
We just hope at this point that these two characters do end up making it to the ranch by the end of the finale — after all, we don't want to wait until season 2 to see them there! (Are we patient enough to wait? Sure, but that doesn't mean that we want to.)
Also, we really hope that both of these characters survive to the end — they are easily the most romantic couple right now in the greater Yellowstone universe.
Related – Go ahead and get some other news on 1923, including what else could be coming up next
Where do you think everything is going to go with Spencer and Alex as we approach the 1923 season 1 finale?
Be sure to let us know in the comments! Once you do just that, be sure to come back around for additional updates.
Photo: Paramount+