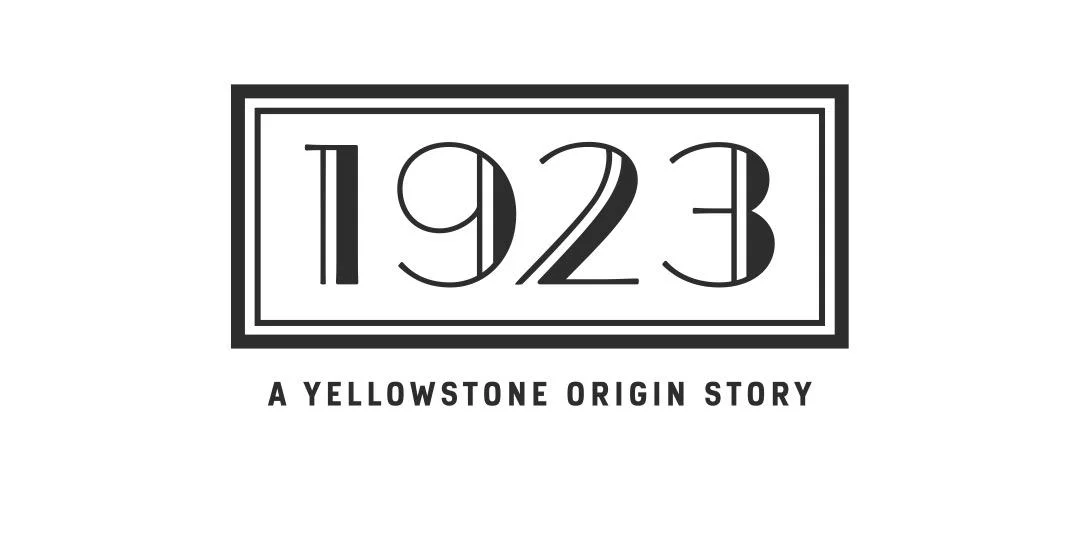 In just six days you are going to have a chance to see 1923 season 1 episode 8, a story that is sure to be full of excitement. How can it not be? We're talking here about the end of this particular part of the story and with that in mind, it certainly feels like an epic, emotional ending is ahead.
We've already discussed the possibility that a major character could be dying at the end of the road here, so that is a consideration that has crossed our mind. What we want to get more specific on here is the notion of a big cliffhanger — something that is going to leave your jaw on the ground at the end of the road. Something in this vein seems absolutely possible within the world of the show, but should we view it as a guarantee?
SUBSCRIBE to Matt & Jess on YouTube for more Yellowstone season 5 videos!
For the time being, here is at least some of what we'd say on that subject: It does feel like there's a reasonable chance that executive producer Taylor Sheridan gives us something. While there was no guarantee of a 1923 season 2 at the time that he was putting together this story, he had to imagine it was likely. There's been a plan to tell more stories for a little while.
We wouldn't necessarily expect something akin to the Yellowstone season 3 finale, mostly because that is a pretty hard mark to live up to, all things considered. We think instead there could be a character or two in jeopardy, or at least the setup for something that will be a pretty enormous storyline moving into season 2.
What feels the most likely at the moment? Think in terms of Spencer and/or Alexandra arriving back in Montana. This is obviously something that would shake up everything at the ranch in a particularly big way.
Related – Check out some other discussion about the 1923 finale, including how emotional it could be
What sort of big cliffhanger are you expecting to see when it comes to 1923 season 1 episode 8?
Have any big predictions? Be sure to share right now in the comments! Once you do just that, remember to also come back to ensure you don't miss anything else.
Photo: Paramount+