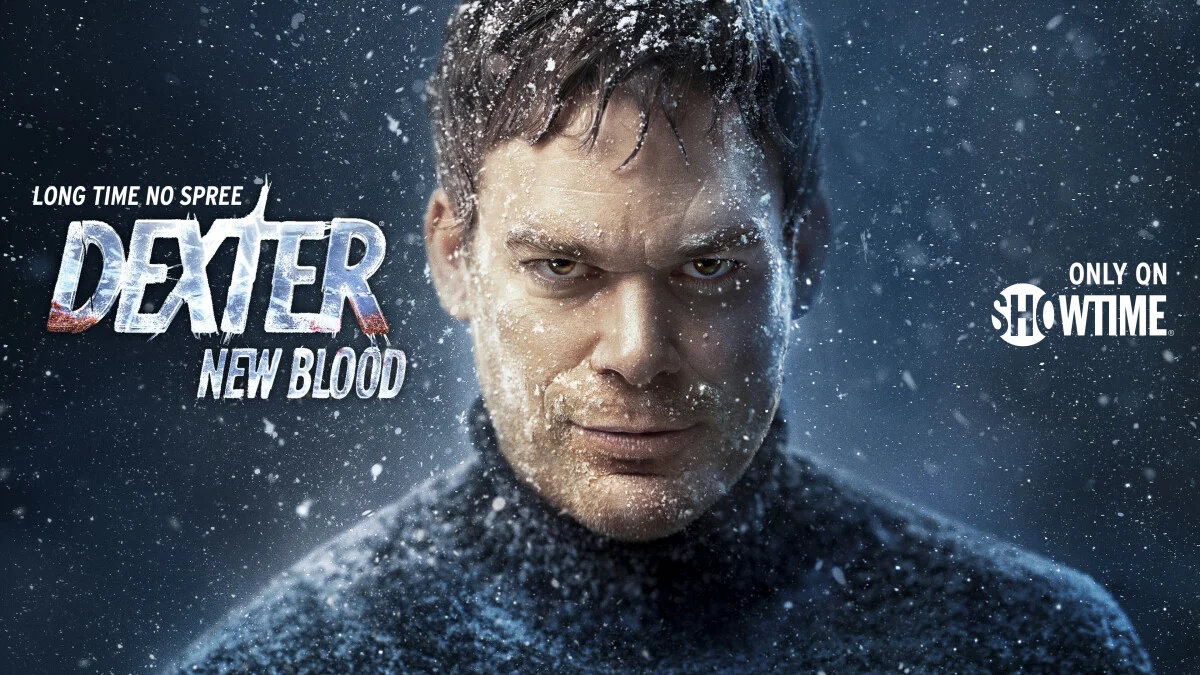 There has been a lot of confusion out there when it comes to a Dexter: New Blood season 2 over at Showtime. So what can we say right now?
Well, let's just start off with the following: It appears as though there's at least a chance that a season 2 for the show comes down the road. However, it doesn't seem like there's a hurry with any of this. The top priority for now seems to be a prequel series about the title character, and then the door is being left open for more of New Blood down the road. We absolutely think there's a possibility that Harrison's story could continue, but would it be polarizing? Just like there were a lot of people who didn't love the ending to the original Dexter, there are also some divided feelings about the spin-off to go along with it.
SUBSCRIBE to Matt & Jess on YouTube to see all of our Dexter: New Blood coverage!
Now, let's go ahead and turn things over to Jack Alcott, who played Harrison on New Blood and shared many great scenes with Michael C. Hall. In a new interview with TV Insider promoting Poker Face, he confirmed that for the time being, he remains very much in the dark about what the future holds:
I know what everybody else knows. I know that if it does move forward, I couldn't be more interested. What a crazy awesome character to get to explore. So many facets, so much going on, like a literal dream role. So yeah, very much into revisiting that. Until then, I'm on the hunt for my next journey and I'm excited about that. So, we'll see what that is, whatever it is.
Odds are, we could hear at least something more about the future of New Blood over the next year, mostly because Showtime is clearly looking to prioritize franchises as much as humanly possible.
Related – Check out some other updates all about a possible prequel for Dexter: New Blood
Do you think there is a decent chance at a Dexter: New Blood season 2 at some point?
Be sure to let us know in the attached comments! Once you do just that, remember to come back around for more. (Photo: Showtime.)