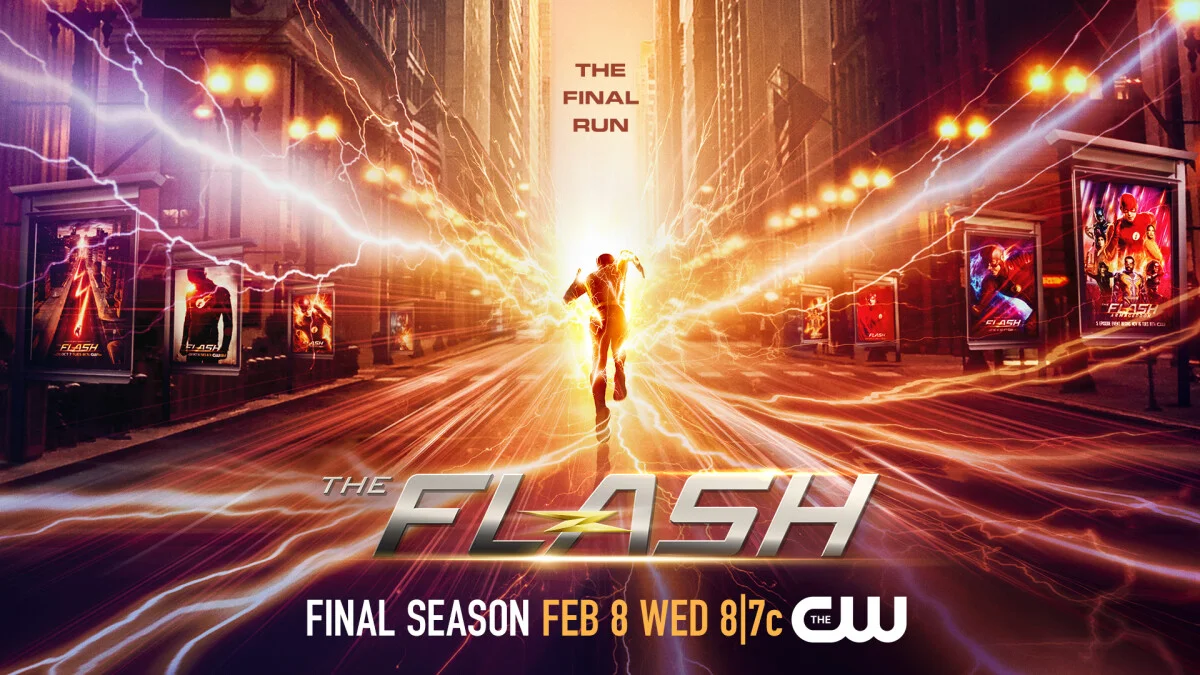 Next week on The Flash season 9 episode 3 you're going to have a chance to see a story titled "Rogues of War." So what can be said about it? Well, the Red Death story will still be going on, even though there are still questions as to what the endgame is going to be here. This character is someone both familiar and yet different, and have some specific reasons for doing what they are.
Amidst all of this, episode 3 is going to give us another great chance to focus on some of the Rogues themselves, which have been a huge part of Flash lore in the comics for years. With this being the final season, we're personally quite thrilled to see them in the spotlight … even if these are not the same Rogues that we were seeing pretty early on in the series' run.
To get a few more details now all about what the future could hold, go ahead and check out the full The Flash season 9 episode 3 synopsis below:
ON THE MOVE – Barry (Grant Gustin) and Iris (Candice Patton) start to put together the pieces of what's happening in Central City and believe they know what the Rogues are after. Team Flash works together and recruits some unlikely allies to help, and the plan does not go as Team Flash expects. Meanwhile, Allegra (Kayla Compton) does her best to avoid having a conversation with Chester (Brandon McKnight). Brenton Spencer directed the episode with story by Sam Chalsen and written by Jeff Hersch & Jess Carson (#903). Original airdate 2/22/2023.
If you've seen a lot of this show over the years, then you probably know a thing or two already about how things are working here. What you're seeing in episode 3 is not meant to cap off any major story, but rather continue them. We know that this final season is not especially long, but there are still some individual arcs in the middle of them. We don't tend to think that Red Death is the last Big Bad; rather, they may be setting the stage for someone else.
Related – Get more news on the upcoming Stephen Amell appearance
What do you think is going to be coming up on The Flash season 9 episode 3 when it airs?
Be sure to share right now in the comments! Once you do just that, remember to come back around for some other updates. (Photo: The CW.)