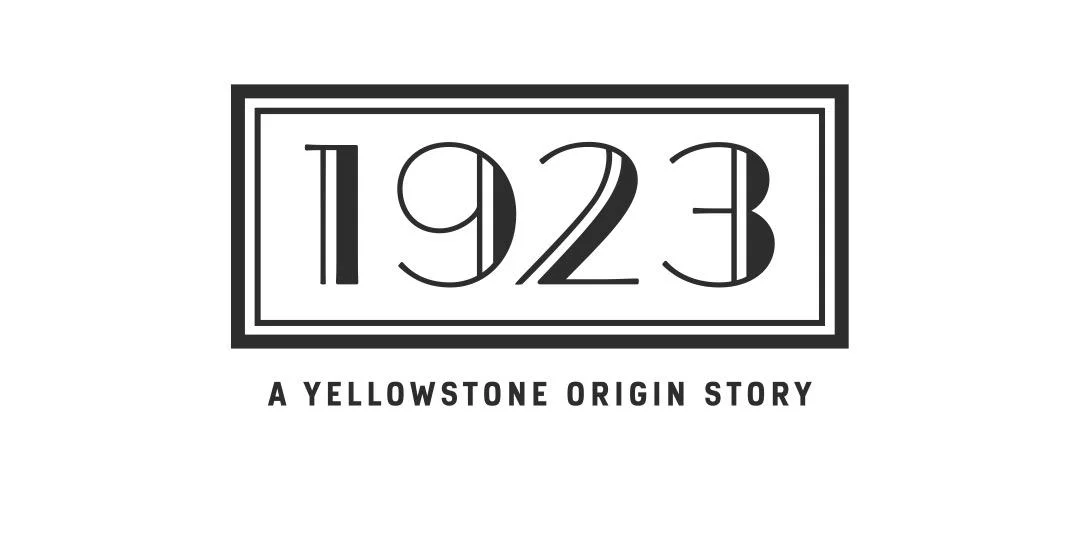 As we prepare for 1923 season 1 episode 6 on Paramount+ this weekend, who can blame you if you're worried about Spencer? Just think about what we just saw!
At the end of this past episode, we had a chance to witness a pretty perilous situation where the character, alongside Alex, were potentially lost at sea — we mean this both literally and figuratively. Without a tugboat captain, they are completely at the mercy of surviving long enough for someone to find them. Sure, we're hopeful that the two could make it through, but why in the world would we be confident? Haven't we seen some of what's happened this season already?
SUBSCRIBE to Matt & Jess on YouTube for more Yellowstone season 5 videos!
In the end, Brandon Sklenar of course cannot say all that much about his story moving forward — yet, he did have the following to say to Deadline about Spencer's fate in general through the end of the season:
Spencer is pretty resilient, but no one is off the table. If you know Taylor's writing, anything can happen at this point.
We certainly think there's a good case to be made for Spencer's survival, and it comes down to the story possibilities that exist within him coming home to Montana. Losing John Dutton Sr. was an easier move for Taylor Sheridan to make, mostly in that it necessitated Spencer's presence back home. If he doesn't make it there, the chances rise significantly that the whole Ranch fails … which means that we wouldn't have the world of Yellowstone down the road. We do think he's going to find a way to eventually make it home, and there's at least a chance that Alex could join him.
Of course, we certainly think there is still a chance that some terrible stuff is coming for the two of them … but they may encounter a lot of it after they are back at the ranch.
Related – Be sure to get some more news on Yellowstone, including the shocking stories around its own future
What do you think will be happening for Spencer moving into 1923 season 1 episode 6 on Paramount+?
Be sure to share right now in the comments! After that, keep coming back for some other updates.
Photo: Paramount+