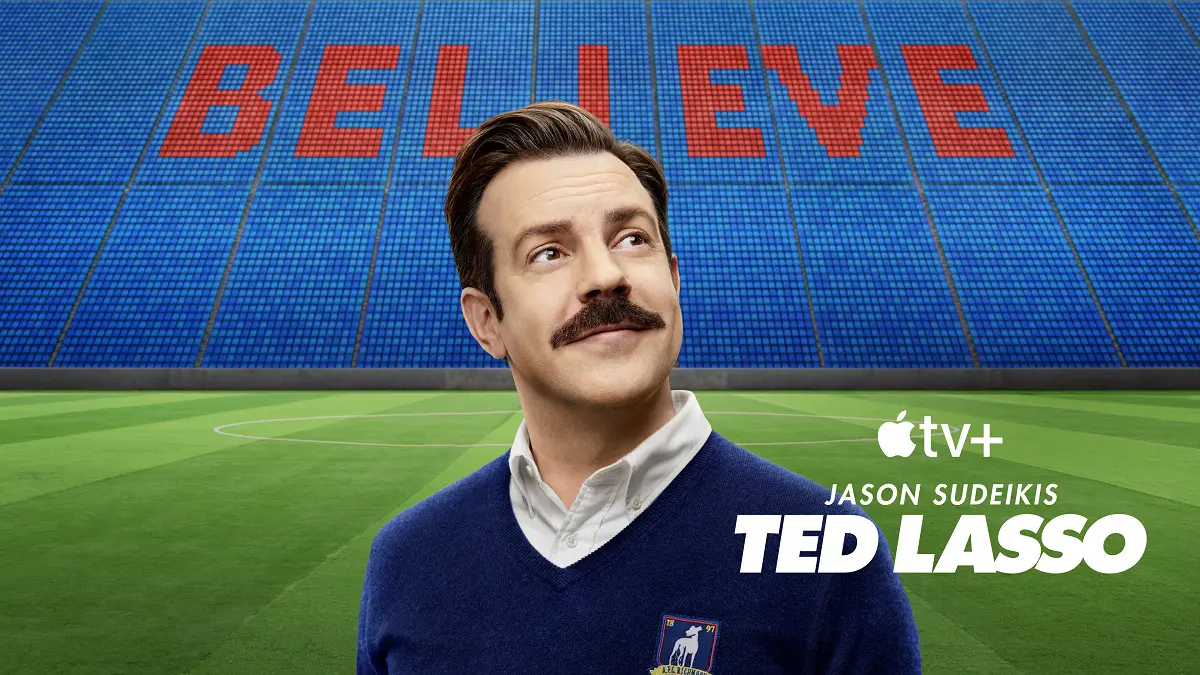 As we get ourselves closer to a Ted Lasso season 3 premiere date at Apple TV+, why not have a discussion here about winter? We've got a little more than a month and a half to go in this season, so do we have to rule things out entirely for the Jason Sudeikis series?
Well, we should note here first and foremost that the streaming service has already noted that a "spring" premiere date is coming. However, we do tend to think that spring is a somewhat relative term. A lot of people think that the entirety of March falls under that umbrella!
For the record, we do still think that a March premiere date for season 3 is possible … but we are also starting to run short on time for it. The very earliest we could imagine the show batch at this point is the final week of the month … so yes, winter in official terms is officially out the window. If we're still waiting for an announcement two weeks from now, then it may be fair to rule out March altogether as a premiere month.
The only reason we're still holding out some hope that the show could come back next month is simply because it makes a certain degree of sense. Remember that Shrinking should be over by the end of the month, and it makes some sense that Ted Lasso would want to build up a lot of momentum leading into Emmy campaign season. The show has been a perennial contender for some major awards, and absolutely there is a chance that it could be in that same boat again.
Of course, at the time a premiere date is announced, we wouldn't be shocked if there was some news said about if this is the final season or not. There's a chance that Apple TV+ may relent on it, largely because they want to keep the door open for more even if creatively, the current story at hand is coming to a close.
Related – Get some more news on Ted Lasso, including a discussion about venues for a big reveal
Do you think there's a chance that we could still see Ted Lasso season 3 premiere at some point this winter?
Be sure to share right now in the comments! Once you do just that, come back for other updates that you don't want to miss. (Photo: Apple TV+.)