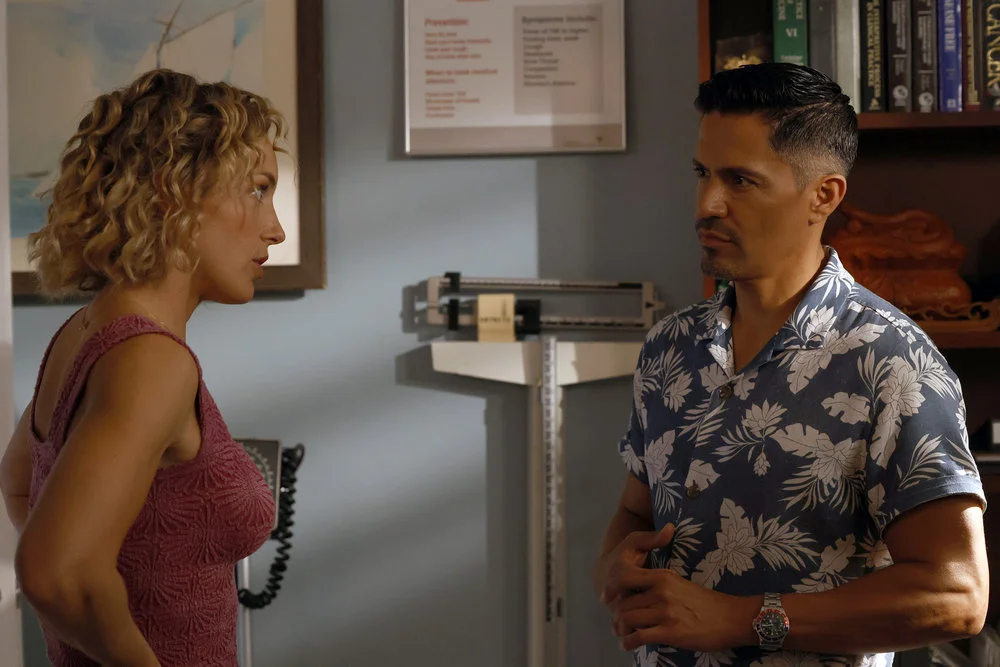 We know that Magnum PI season 5 is going to premiere on NBC in just a week and a half but for this article, we're looking far ahead!
To be specific, let's talk about precisely when we could end up seeing the second part of this upcoming season. (You know, what was originally labeled as season 6.) Back when the network first confirmed this, our initial reaction was that ordering twenty episodes was a move for optionality. What we didn't realize was just how important this would be.
Over the next six months, there is a LOT that is going to be happening across the entertainment industry. There is the potential for a writers' strike in the spring, and we have to wait and see what happens with SAG-AFTRA and the DGA in the summer. This is one of the most uncertain periods of time we've seen in the industry in quite some time — the way that streaming services like HBO Max have acted with their content this past year could trickle down and create a lot of problems in negotiations.
Let's get into how all of this impacts Magnum PI in particular, since there are some meaningful discussions to be had in regards to the future. By the time a lot of these potential strike periods arrive, production will be done on these twenty episodes. Only ten of them are airing in the spring. Having the Jay Hernandez series in their back pocket will allow NBC to have a contingency for the fall. In the event of a prolonged strike, some of their typical fall series like One Chicago or Law & Order may not be ready in time for September. They could air the remaining Magnum PI episodes in one of those timeslots to ensure that they still have programming, and not abandon scripted altogether until a strike is over. (Don't be shocked if they do something similar with The Blacklist, which has a 22-episode season and does not premiere until February 26.)
Ideally for NBC, a deal gets done and there are no strikes across the board. For now, though, we think the final ten episodes of season 5 are going to be held onto, just in case. We'll see how things develop.
Related – Get some more news now on the back half of Magnum PI season 5!
When do you think we could see the second half of Magnum PI season 5 over on NBC?
Share right now in the comments! Once you do just that, stay tuned for other updates you do not want to miss. (Photo: NBC.)