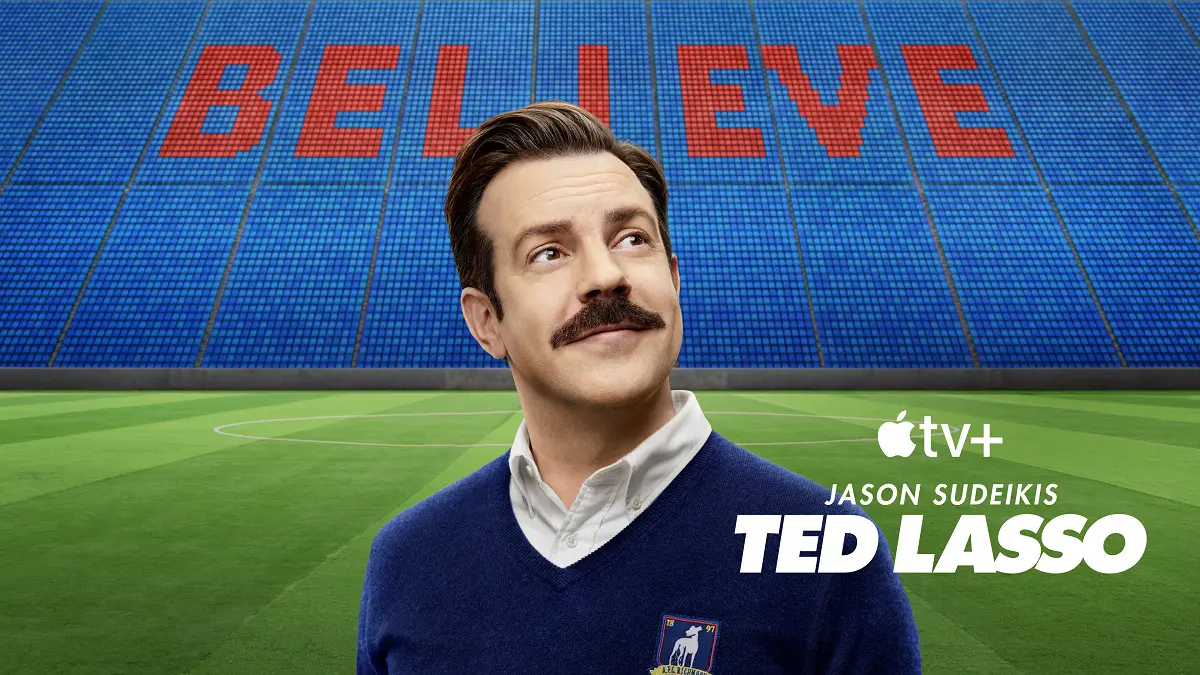 From the very start, a good bit has been secretive when it comes to Ted Lasso season 3 … and we don't see any sign that this is going to change. We know that the show is coming back this spring, but Apple TV+ has not shared any information yet regarding the plot. Meanwhile, we've yet to see even a second of video footage for what lies ahead.
Is some of this going to change over the next month / month and a half? Most likely yes, but we're starting to become more and more aware of the notion that the folks at the streaming service may intentionally not announce that this is the final season in advance … even if it is. Instead, they may prefer to keep everyone in the dark for a pretty solid stretch of time.
Speaking in a new interview on the "Happy Sad Confused" podcast (in promotion of his new, very-good show Shrinking), Brett Goldstein a.k.a. Roy Kent made a point of saying that a lot of the beauty of season 3 is for fans to be able to embrace the unknown:
"Wouldn't it be better if you don't know anything? If you're into it, how wonderful to discover it again in a new way … I don't want to spoil anything."
We tend to think that this is going to be the plan for a good bit of the season 3 promotional tour, and that could be the real irony of the whole thing. Odds are, Apple TV+ is going to put Jason Sudeikis and the rest of the cast in positions to promote a show that they can say almost nothing about. They'll want people to watch, but also not let them know what they'll be watching. The biggest certainty is that a rivalry between AFC Richmond and West Ham will be essential to the story ahead … but we're not even sure that Ted and Nate are going to end the show in a bad place. Redemption is always possible in this world, and this is a good chance for the writers to emphasize that.
Don't anticipate the cast saying anything about a specific premiere date in any interviews, either — they may not even know exact details! We just anticipate it in either late March or April.
Related – Why didn't Apple TV+ announce a Ted Lasso season 3 premiere date alongside Shrinking?
Do you think that Ted Lasso season 3 should announce in advance if it is the final season?
Be sure to share right now in the comments! Once you do just that, stay tuned — we will have some other updates soon enough! (Photo: Apple TV+.)