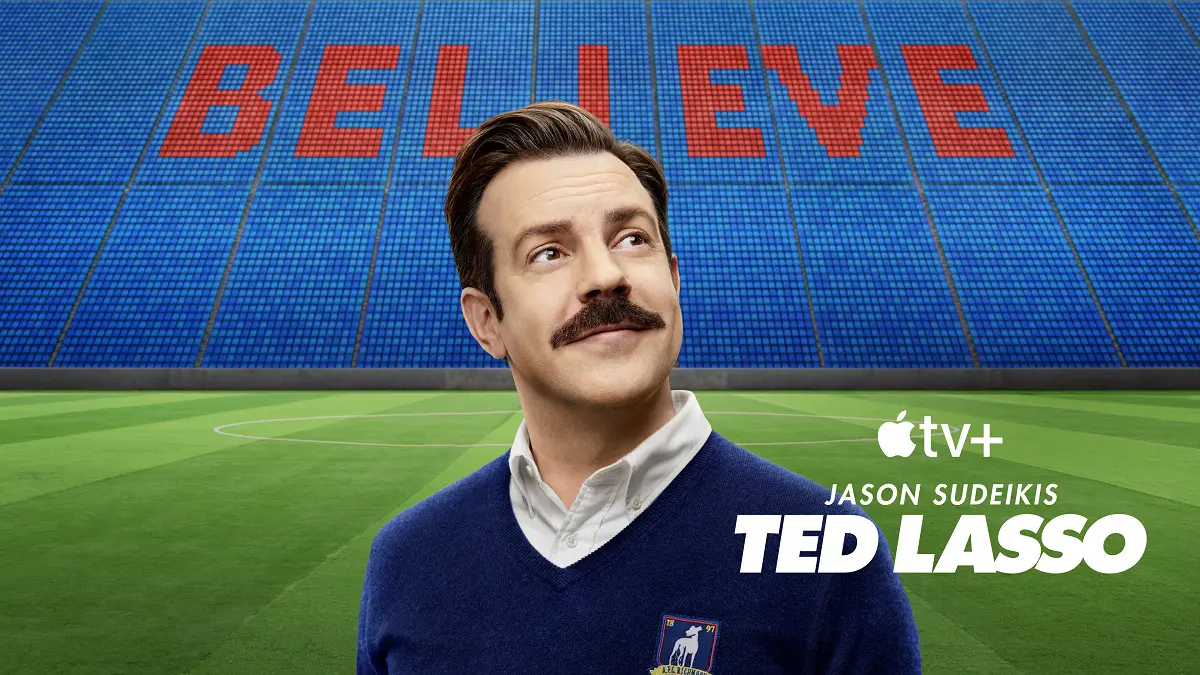 Are we set to endure another long wait for more Ted Lasso season 3 premiere date information? We have felt the frustration of this fandom for months, and for good reason!
After all, just think about what we have endured already. Filming began more than ten months ago, and it was a far longer shoot than anyone planned. That means that the original fall premiere date plan was thrown out the window big time; Apple TV+ never confirmed that this was when the Jason Sudeikis series would actually be back, but there was certainly some chatter. Filming did not wrap on season 3 until November, and we knew back then there was a good bit of editing to still be done.
Earlier this month, the streaming service for the first time gave us something resembling season 3 news, making it clear that Ted Lasso would return in the spring. However (and to our great frustration), they did not narrow things down any further than that. There is going to be a time when they have to say something more to still give them time to promote what lies ahead, and this is where we pose the following question: When could that be?
Let's be clear: We don't think there is some hard-and-fast rule as to when we have to get some sort of premiere date news. However, we also don't think that something can be announced a week or two before the show comes back. Let's look towards mid-February as some sort of loose deadline, provided we see Ted Lasso back in either late March or April. That's on the other side of the Super Bowl, in case there's a desire to put an ad there. It's also a few weeks into the run of Shrinking, a new comedy that Apple TV+ may want to overshadow.
Beyond just a premiere date, we wouldn't be shocked if there are also a few other things teased in some way. Take, for example, Nate Shelley managing West Ham, and the fallout of that on AFC Richmond. Will the team band together after what feels like a personal betrayal?
Related – Ted Lasso star Brett Goldstein would do several more seasons of the show, if asked
At this point, when do you think a Ted Lasso season 3 premiere date will actually be announced?
Be sure to share right now in the comments! Once you do just that, keep coming back! There are more updates coming down the road. (Photo: Apple TV+.)