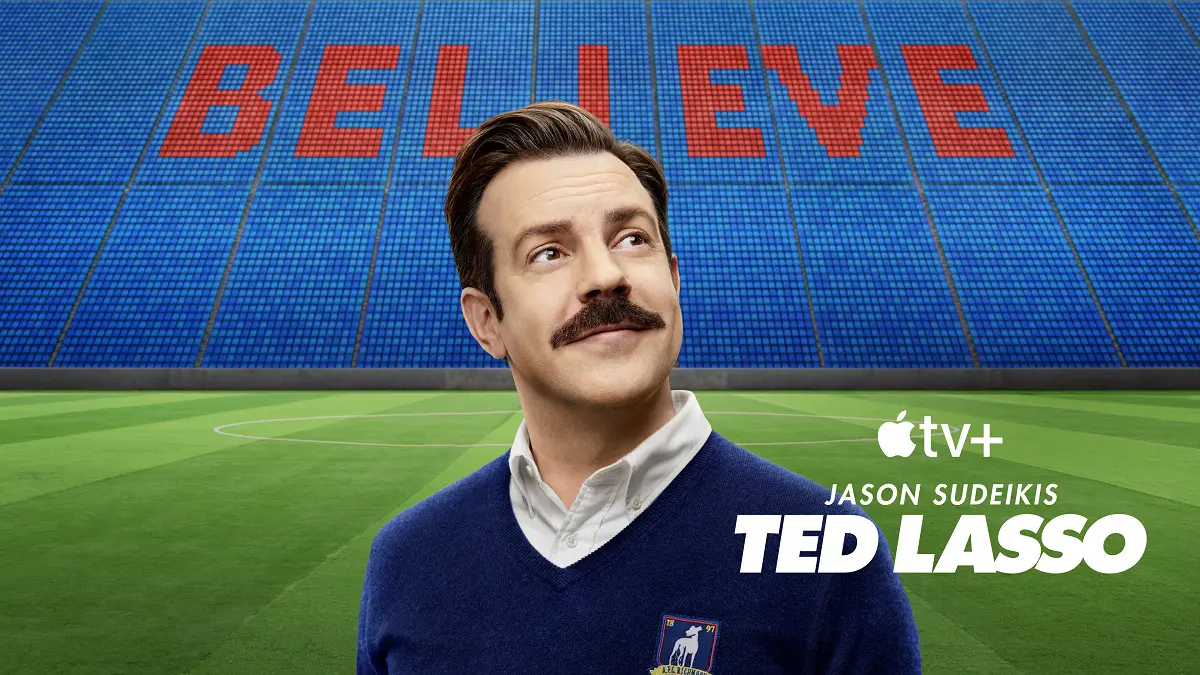 Could the next couple of days be rather generous when it comes to Ted Lasso season 3 news? While it may not seem that way on the surface, that could turn out to be the case!
If you want to get some more information as to why, all you have to do is look towards Shrinking. This is an upcoming Apple TV+ comedy starring Harrison Ford and Jason Segel, and it also has Ted Lasso star Brett Goldstein behind the scenes as an executive producer. We know that he's been asked about a premiere date already during this promotional tour, and unfortunately, he's handed over no real information as to that. (Here's a reminder that Goldstein, Jason Sudeikis, and everyone else affiliated with the comedy doesn't have much of a say on when it comes back. This is a decision instead for the folks at the aforementioned streaming service.)
For now, we have to just take Apple TV+ at their word that the show will be back this spring — we tend to think it will arrive on the other side of Shrinking in either late March or April.
For those wondering about the possibility of a Ted Lasso season 4, Goldstein told Parade recently that he is open to it:
"Oh, I would love to see 1,000 seasons. I would happily do that show until I die. I'm Richmond 'til I die."
Unfortunately, Brett doesn't have much control of this, either — Sudeikis is making the decision on the end of the series, which makes sense given that he is the primary showrunner on season 3. All discussion so far has been that this is a three-season story, and the primary focus for now is on tying up these loose ends. There could be an idea that surfaces for season 4 down the road, but we don't think that it's something that will be rushed.
Related – When in the spring could we see Ted Lasso season 3 premiere?
Are you still holding out hope on some level for a Ted Lasso season 4?
Be sure to let us know below! Once you do just that, remember to keep coming back for some other updates you don't want to miss. (Photo: Apple TV+.)