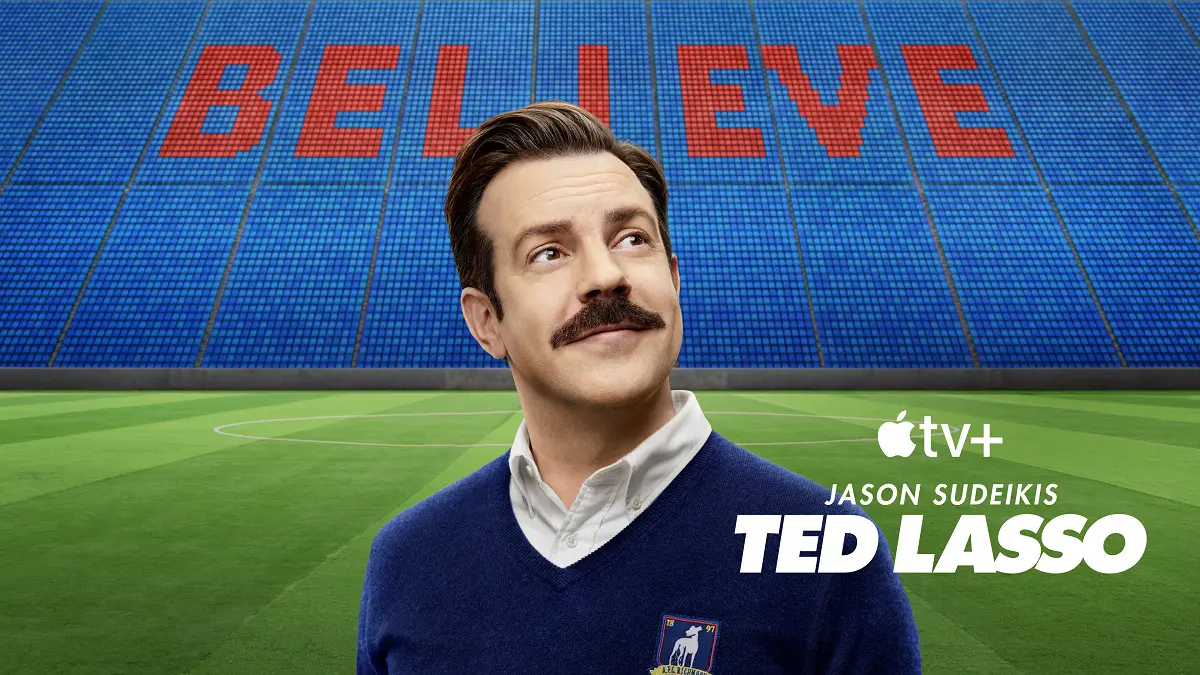 Just under 24 hours ago, we finally got some great news on a potential Ted Lasso season 3 premiere date — it will be here soon! The Jason Sudeikis comedy is coming back this spring and while we may be waiting for a while for further details, we do think this at least gives us a better sense of what Apple TV+ is planning.
Spring is a rather ambiguous term, since in theory, it means at any point from March until June. However, we do think that we can narrow it down a bit straight from the get-go. We absolutely think the show will be back before June, largely due to the Emmy cutoff date being June 1. Plus, most viewers tend to think of the month as summer, and that may create a lot of confusion. Filming has been done since November, so there is no reason for the series to have to wait this long.
Can we rule out late May? As a premiere date, we think that's pretty unlikely. We think Apple TV+ would like to have it at least a little bit earlier. Late March, meanwhile, may end up being a little too early. If we were going to get a premiere date then, we think they would've just announced it today. Otherwise, why wait on a show that is only a couple of months away?
For now, we tend to think that April is most likely the sweet spot for the show based on all the evidence that is out there. This would give it a perfect spot for an Emmy campaign, and it would also fill a programming void that the streaming service would have around that time. It could also dovetail quite nicely into a lot of the other stuff that they could be bringing to the table a little bit later on in the year.
Of course, nothing is confirmed, but we can at least talk through some ideas that make sense.
Related – Be sure to get some other news on Ted Lasso season 3, including a first-look photo featuring Ted and Nate
When in the spring do you think we are going to see a Ted Lasso season 3 premiere?
Be sure to let us know in the attached comments! Once you do just that, remember to come back for some additional updates. (Photo: Apple TV+.)