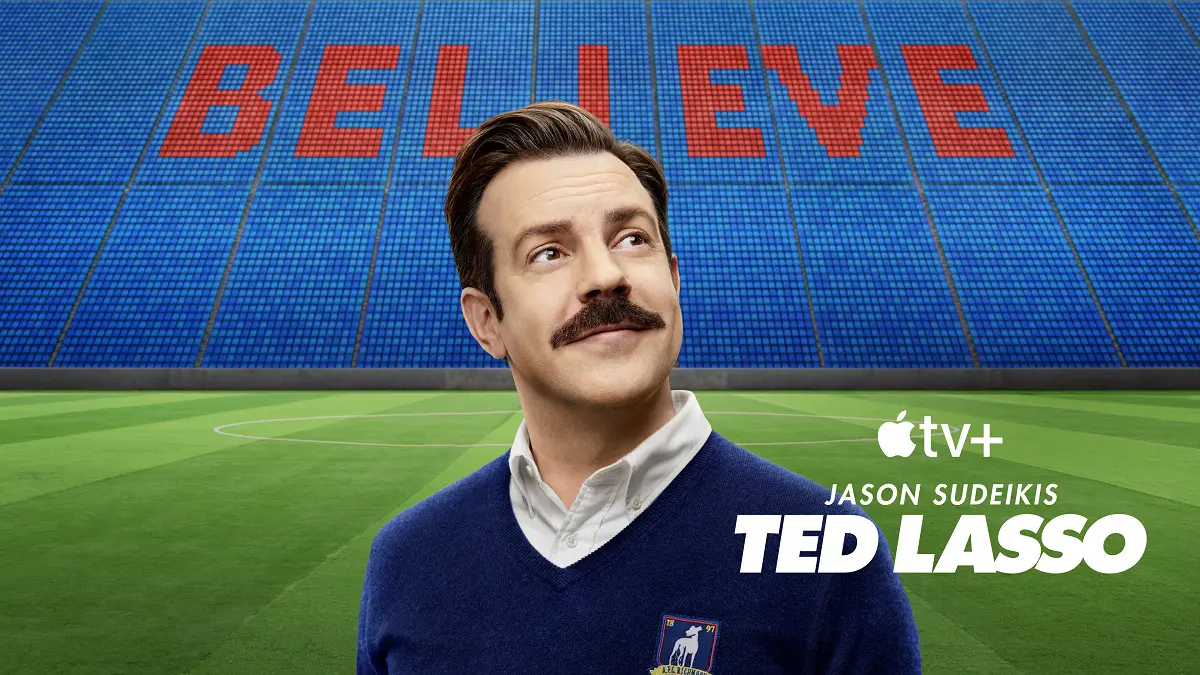 If you are eagerly awaiting some more news on a Ted Lasso season 3 premiere date, great news: You are like most of society. This is one of the most-anticipated shows of the year, and who would've expected it to be so widespread a hit in America?
Think about it like this: Series star Jason Sudeikis was never considered to be an A-lister during his time on Saturday Night Live, and the bulk of the show's cast otherwise (save for Juno Temple) were not extremely well-known to US audiences. Meanwhile, this was a show about soccer, hardly a sport that has a lot of mainstream attention save for the World Cup. Yet, the story has struck all the right emotional chords (plus the collective public's funny bone) and we're in a spot now where we are desperately seeking some more information.
The question here, of course, comes down to when some more specifics are going to surface. We learned last week (finally!) that the third season will be back this spring, and it is quite nice to be able to narrow things down to at least a certain extent. Now, of course, we're in a spot where we have to sit back and wonder about what lies ahead. Will we be getting other news in the near future and if so, what will it look like?
We should go ahead and lay one big prediction out there: We have a hard time thinking that we're going to see Apple TV+ narrow it down further. We don't envision a scenario where they come out and say that the show is returning in "spring" or some other reasonably generic period of time. Once we get some more info, there's a reasonably good chance that this is going to be it. We just have to hope that some of these reveals are going to be available over the next thirty days so that there can legitimately be a full-on promo campaign.
While we can't guarantee any sort of immediate news, we don't think we will be waiting too much longer. It makes perfect sense for the streaming service to say something over the next month and a half, especially since otherwise, this season may not make that big of a splash. Why would they want that to happen?
Related – Why May could be a worst-case scenario for a premiere date
When do you think we're going to get more news on a Ted Lasso season 3 premiere date?
Be sure to share in the comments! Once you do just that, remember to come back around for some other updates. (Photo: Apple TV+.)