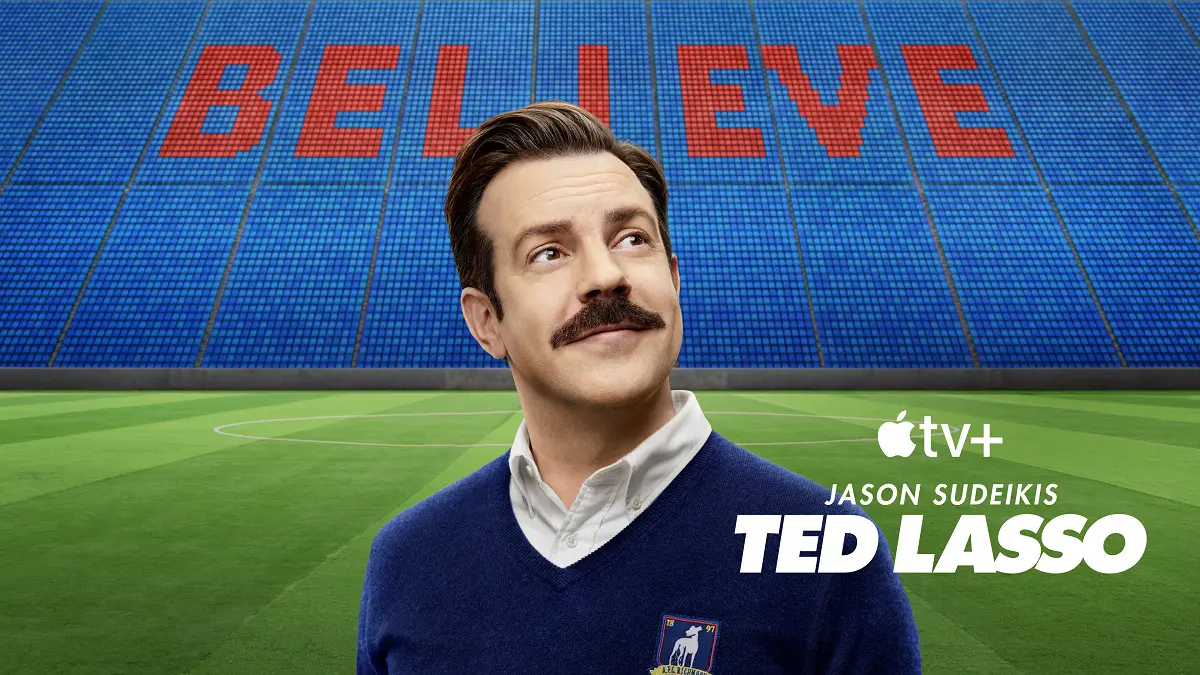 Ted Lasso season 3 is going to be premiering on Apple TV+ in the reasonably near future — isn't it nice to know that at this point?
If you missed the news this past week, the streaming service has finally confirmed that the Jason Sudeikis comedy will be back at some point this spring. Of course, it would be great if we were to get some more news on it soon, and there is at least a reasonable chance that we do. It's all about finding the right venue, and Apple TV+ doing whatever it can to make sure that it uses the clout around this show to the fullest.
The easy, most obvious way for the producers could make a premiere date announcement is via a press release or sharing a promo over the next few weeks. Heck, we've even talked about them spending the money to air a Super Bowl commercial, which there could be some value in when you think about just how commercially successful the Ted Lasso character truly is. At the same time, there's a sneakier way that Apple TV+ could go about this, and it's something that they could take a few cues from HBO in order to. We're talking here, of course, about announcing a date prior to one of their other shows!
Sometimes, Apple TV+ places a teaser for another show before some of the episodes on the service, and we do think there's some value in doing this over the next couple of weeks and debuting the date exclusively to subscribers first. It's a way to reward them for being loyal, and it could also generate more buzz for the rest of their library. The idea that makes the most sense is for them to announce a date prior to an episode of the comedy Shrinking, which has some Ted Lasso talent in Brett Goldstein and Bill Lawrence behind the scenes.
Obviously, the premiere date and/or any teaser would eventually get out there to some non-subscribers shortly after, but isn't there something to be said for making your paying customers feel a little bit special?
What do you think is the best way for Apple TV+ to reveal a Ted Lasso season 3 premiere date?
Share your thoughts on the subject below, and remember to come back for all sorts of additional updates. (Photo: Apple TV+.)