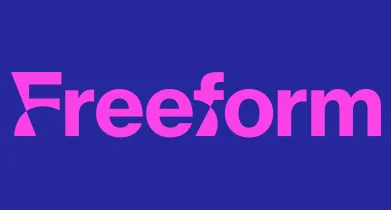 For anyone eager to see the next phase of Jude Adams Foster's life know this: The character is going to be returning on Good Trouble, the upcoming spin-off for The Fosters.
Per a report from TVLine, Hayden Byerly has been confirmed to appear in one upcoming episode as the character he originated on the Freeform series and played for many years. While Maia Mitchell and Cierra Ramirez (who played Callie and Mariana on the original series) are both going to be series regulars for the new show, Byerly is the third former cast member to be coming over in a guest capacity. It was already confirmed that Sherri Saum and Teri Polo, who play the parts of Lena and Stef on the series, are going to be coming on board in the future.
It really goes without saying that getting Jude on the new show is necessary. For one, we know that he's already spent a good bit of time in Los Angeles prior to the start of this series. Yet, we do also know that he has had his fair share of struggles there. This is a chance to see Jude in a slightly better place, figuring out more in terms of who he is and also precisely what it is that he wants out of life. That's a big part of what Good Trouble is: Stories about characters who are doing everything that they can in order to better understand their place in the world.
The premiere of Good Trouble at the moment is currently slated for 2019; production is currently underway, and we hope that this is going to lead to some sort of proper trailer release at some point a little bit later this year. The challenge for this series is finding a way to lock down fans of the original series, while at the same time also ensuring that you can get some new viewers interested in the subject matter.
What do you think about Hayden Byerly returning for Good Trouble after his time on The Fosters? Share right now in the comments!
Also, remember to like CarterMatt on Facebook to ensure that you don't miss any of our other updates. (Photo: Freeform.)