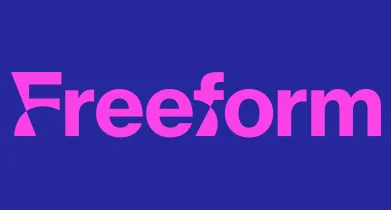 For everyone out there who still wants Good Trouble to feel a lot like The Fosters, there is some more news to hand down today. Sherri Saum and Teri Polo are going to be a part of the spin-off series!
According to a report from Deadline, the actresses behind Lena and Stef are currently planning to appear in two episodes of the upcoming show. The story here is going to bring Callie (Maia Mitchell) and Mariana (Cierra Ramirez) to Los Angeles, where they are going to enter a brand new chapter of their lives. There's a lot of turmoil that could come with that, and because of this it only makes sense that you would see the moms play a role somehow. Getting to see Stef and Lena in two episodes is great, but simultaneously we expect that they will be mentioned in many others even if they do not appear on-screen.
One of the challenges in general with Good Trouble is probably going to be finding some ways to integrate many of the original The Fosters cast members while also trying to push forward the story. You have to find the right way to include many of them and, beyond that, you also need to figure out availability. The further that the spin-off gets from the main series, the more likely it's going to be that some of these actors end up getting some other gigs elsewhere. That's great news for their careers, but it's something that Good Trouble is going to have to prepare for.
Unfortunately, you're going to be waiting for a good while still in order to see Good Trouble — after all, new episodes are not currently slated to premiere until we get around to 2019. Filming just started earlier this summer so there are also many more episodes still to be filmed.
Do you want to see more than just two episodes of Stef and Lena on Good Trouble? Let us know right away in the attached comments!
(Photo: Freeform.)