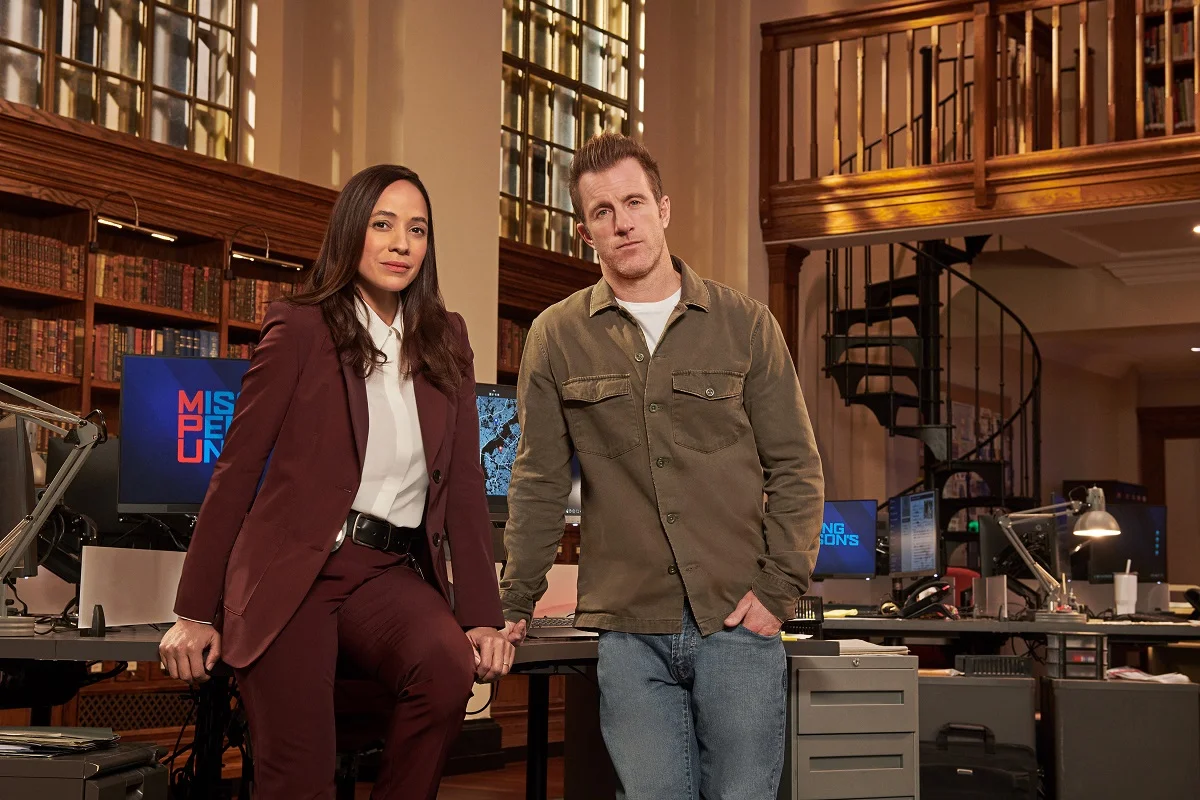 Are you excited to get a season 2 premiere date for Alert: Missing Persons Unit over at Fox? Rest assured, we are happy to help! The drama is one of just a few live-action scripted dramas that the network has over the 2023-24 season. With that in mind, we really hope that it means it will have at least a few moments in the metaphorical sun.
Now, without further ado, let's get to sharing some of the good news! Scott Caan, Dania Ramirez, and the rest of the cast are going to be back on Tuesday, March 5 at 9:00 p.m. Eastern time. We would assume that there won't be any huge, fundamental changes to the story this time around — the show is basically about what the title says, even if there are a few personal angles and twists that are thrown in there at the same exact time. This is a series that has amounted a pretty good sense of self since the beginning, and we're not all that sure we see it changing.
For those of you wondering why it is taking so long in order to see the show back on the air, the simplest answer we can give is that this is tied very much to the WGA and SAG-AFTRA strikes taking so long to resolve. Just remember that writers and actors wanted a fair deal much earlier, but they had to wait a long time in order to get it. We're sure that the stories that you get for season 2 will be worth the wait.
Of course, we also just hope that viewers remember that these shows are around, and that they have not changed their viewing habits over the past several months. Alert is actually one of a couple missing-persons shows at present, as Found has found (pun intended) a home for itself on NBC.
Related – Get some more news about Alert season 2 right now
What are you most excited to see when it comes to Alert season 2 right now over at Fox?
Be sure to share right now in the attached comments! Once you do just that, remember to keep coming back to ensure you don't miss any other updates.