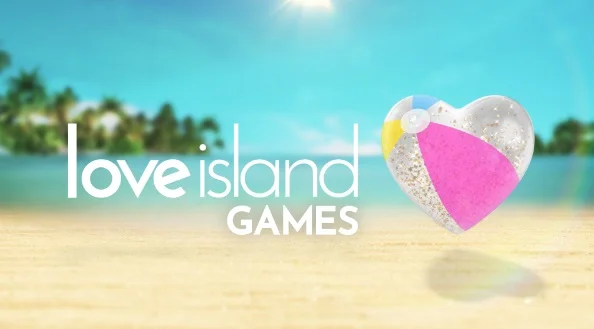 After the season 1 finale this week at Peacock, is there a chance that we're going to see Love Island Games season 2?
On the surface, let's just start things off here by nothing this: It absolutely seems like a smart idea. This is a perfect way for the streaming service to take advantage of the international popularity of this brand and bring together familiar faces. Let's face it — if The Challenge, The Bachelor, and countless other franchises opt to do something like this, why not try to make something similar happen here? It makes a whole lot of sense!
If you haven't heard too much about the show as of yet, check out the logline below:
Set in Fiji, the first season of Peacock's Love Island Games will bring together fan-favorite Islanders from various Love Island series across the globe – USA, UK, Australia and beyond – for a second shot at love as they compete in a brand-new format to be crowned champions of Love Island Games. In this cheeky new iteration, romance will meet reality as fan-favorite Islanders are faced with both team and couples' challenges, all while navigating dating, eliminations, recoupling, dramatic arrivals, and new competition twists and turns that help control the game like never before. Maya Jama will host the new Original series alongside UK comedian Iain Stirling who reprises his role as narrator.
So where do things stand at present?
Officially, we should go ahead and note that nothing about the next season has been confirmed as of yet — we do think there's a good chance, though, especially with Peacock already ordering more seasons of the US version of the franchise.
Remember that in general, this service is actually doing a really good job of building out a reality TV brand. They have this brand, and they alsofound themselves another big hit in The Traitors. Let's just hope that they can keep this momentum going.
Do you want to see a Love Island Games season 2 happen at Peacock?
Be sure to share right now in the comments! Once you do just that, be sure to come back — there are other updates coming your way.