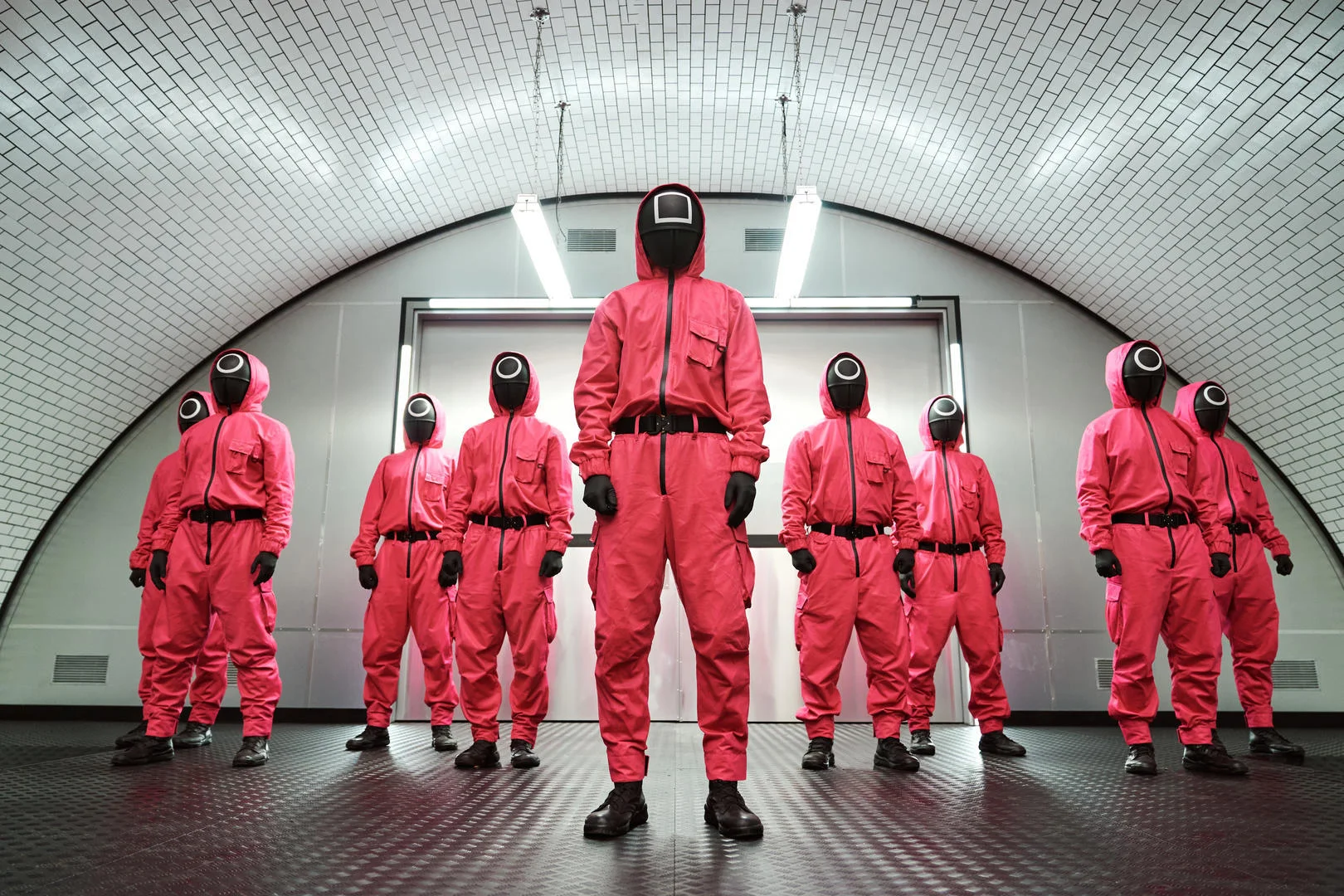 For everyone out there who are eager to get a Squid Game season 2 over at Netflix, we absolutely understand. The buzz all around it is probably going to increase more thanks in part to what is going on this week on the streaming service.
So is there any sort of specific timeline when it comes to the future of the Korean drama? There are at least a few things that we can say on that subject now.
First and foremost, let's start things off here by saying the following: Filming has been underway for a while on the latest batch of episodes. Because this show is a foreign production, it has not fallen under the same strike rules that we have seen elsewhere. As for what that means for a premiere date, our hope is that we'll have a chance to see it when we get around to the fall of 2024. Why keep us waiting for longer than that, especially if you do split the show up in half? That's something that we are absolutely expecting at this point, given that it makes more financial sense for that to happen at this point.
For those of you who are interested in more of the Squid Game story at the moment, here is some of what we can assume. Both Gi-hun as well as the Front Man are going to be huge parts of the story once more, and we tend to think that moving forward, the goal is going to be to infiltrate the games in a different way. If there is a way to stop them, it is going to require a certain sort of creative thinking.
We know the hype here is going to be extreme — let's just hope the show lives up to it.
Related – Be sure to get some more news right now about Squid Game, including when it comes to the cast
What do you most want to see when it comes to Squid Game season 2?
When do you think the show is going to actually premiere? Be sure to share right now in the comments, and also come back for other updates.
This article was written by Jessica BunBun.