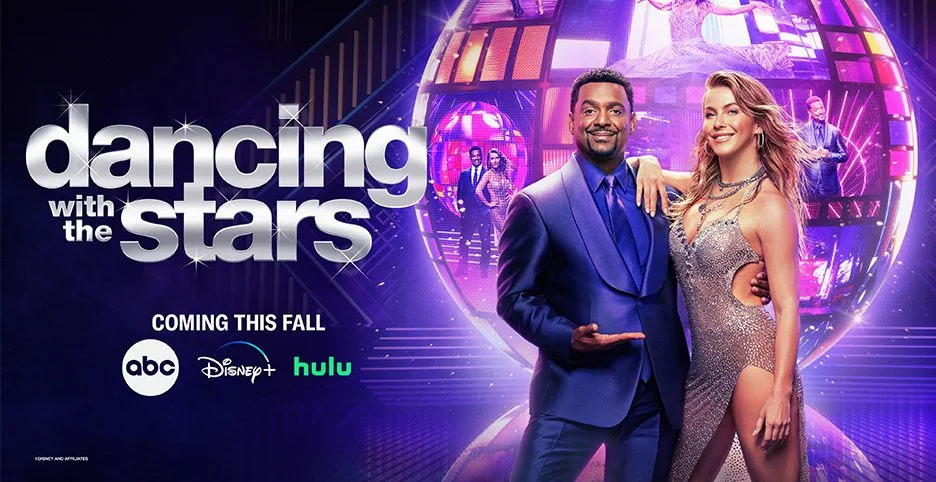 As you prepare for Dancing with the Stars 32 on ABC tomorrow night, it looks like Jason Mraz has another obstacle. In a new post on Instagram, his partner Daniella Karagach confirmed that both she and the singer have been sick for most of the past week.
For those wondering, Jason's performance last week was seemingly hindered by him being a little under the weather … and here we are now. The two are going to into Taylor Swift Week slightly down on the leaderboard versus where they've been for a good chunk of the season, leading to questions as to whether they've already peaked. We don't think that's the case. Instead, he and Daniella have just fallen victim to some bad luck as of late.
How much so? Well, Jason has performed early in several shows as of late, which is never a great sign narratively-speaking if you want to get a perfect score. Meanwhile, he's also taken on some really challenging routines and then, the whole illness thing came about. There was also a period of time this past week where a social-media joke was misinterpreted as him throwing shade at Harry Jowsey, which was absolutely not the case. (The two have shared posts making it clear there's no bad blood, to use a Taylor Swift reference.)
For those wondering, but Jason and Daniella have vowed to continue competing on the show, and the illness will not slow them down from being a part of the show. They aren't the first two to deal with some sort of health-related issues, as both Xochitl Gomez and Ariana Madix have sustained injuries over the course of the season; yet, that has not stopped either one of them from taking part in the show moving forward.
Related – Get a few more details on Dancing with the Stars – Taylor Swift week right now
Do you think that Jason Mraz and Daniella Karagach will still score big on Dancing with the Stars 32 tomorrow?
Be sure to share right now in the attached comments! Once you do just that, keep coming back to get some other updates.
This article was written by Jessica BunBun.