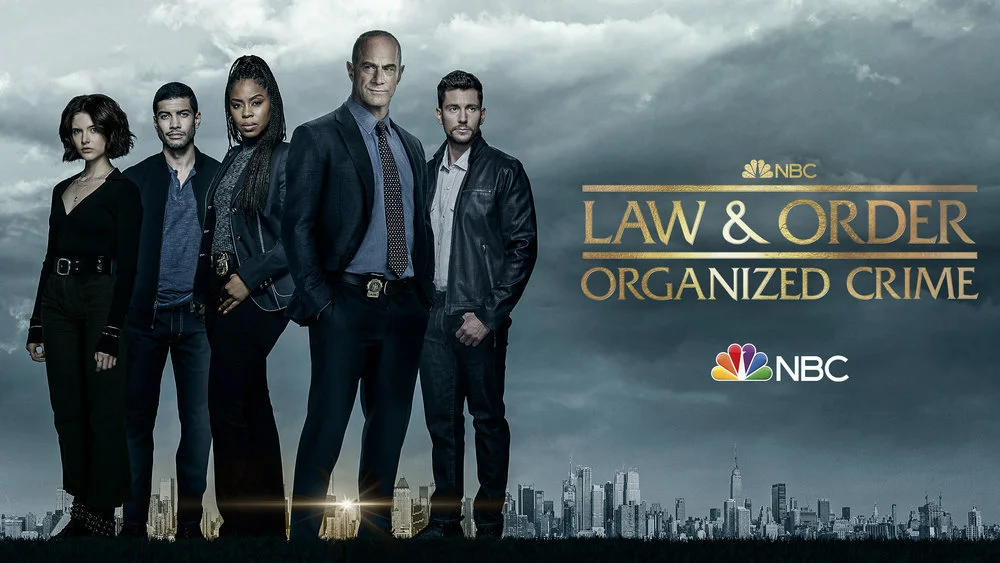 Today NBC revealed the official Law & Order: Organized Crime season 4 premiere date, and we are at least somewhat surprised here. Why? Well, there is a lot that is worth getting into here!
First and foremost, let's begin with the fact that the Christopher Meloni series is going to be kicking off on Thursday, January 18 at 10:00 p.m. Eastern time, following Law & Order: SVU as you would probably anticipate. These two shows have been paired together from the start, and we know that this does help to open the door for crossovers.
Now, let's get a little bit more into why we are somewhat shocked by the start date. Remember for a moment here that Law & Order: Organized Crime has another new showrunner entering the season, and as early as last spring we were hearing reports that the show would have an abbreviated order due to a specific story that the producers wanted to tell. Have the episode orders for the other shows been reduced to the point where that is irrelevant? It's possible, just as it also is that the Meloni series will end before the other two shows next year. There are a lot of possibilities currently on the table.
What we can at least say is that last season, we got the indication that Stabler was going to be going away (at least from Benson) for a while to take on a difficult case. This raises the possibility of undercover Elliot, and we could easily envision that the first few episodes of this season are going to be intense and especially gritty.
Of course, you can also argue that this operation took place between seasons, especially if there is a big time jump. For now, everything appears to be on the table.
Related – Get more discussion on the Law & Order: SVU premiere date and what it means
What do you most want to see moving into Law & Order: Organized Crime season 4?
Be sure to share right now in the attached comments! Once you do just that, keep coming back for some additional updates.
This article was written by Jessica BunBun.