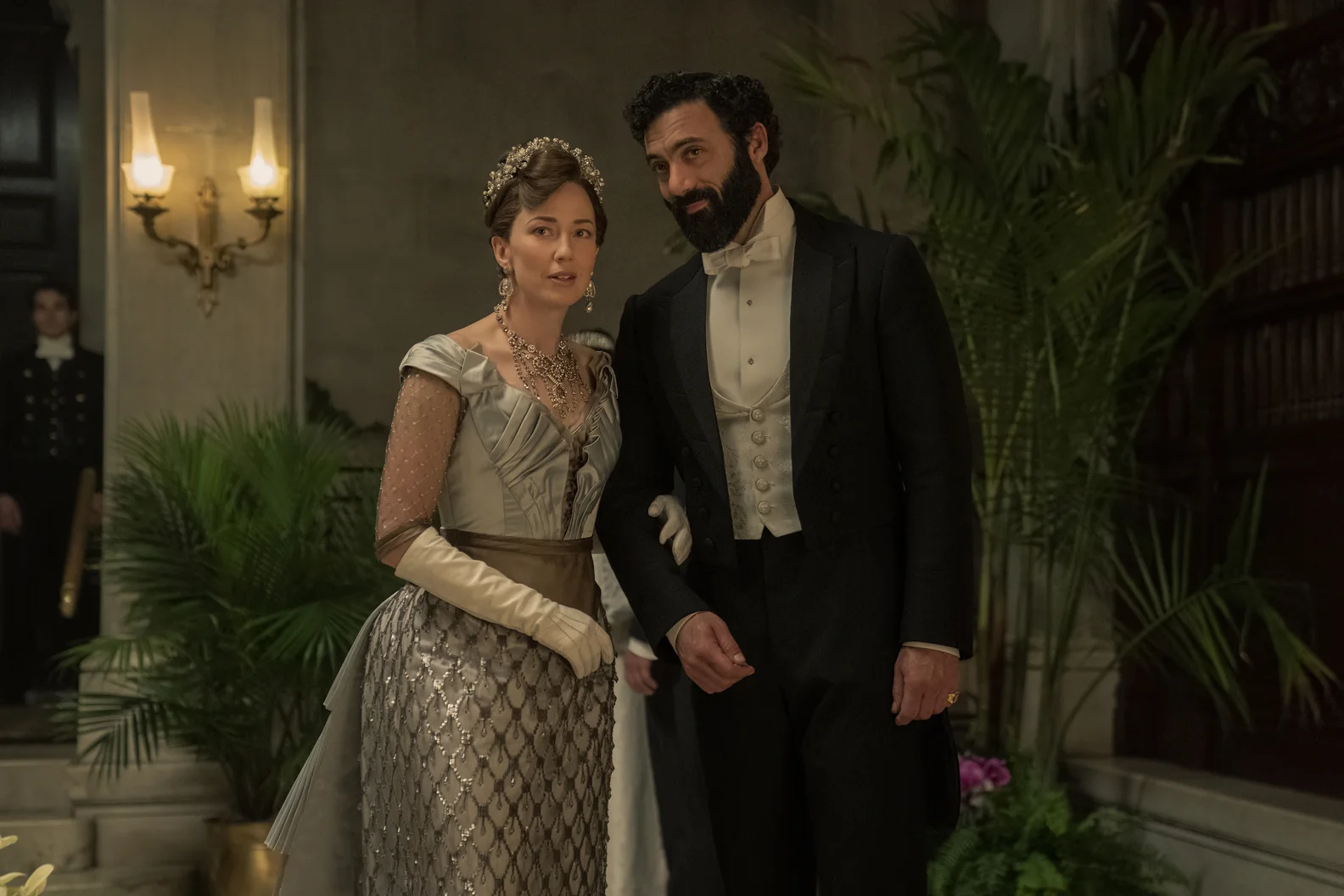 While we know that there are a lot of storylines coming up on The Gilded Age season 2 episode 5, one stands out above all others. What are we talking about here? Think in terms of the ongoing fracas between Bertha and then Enid Turner, with the Duke being at the center of it.
So where in the world are things going to go here? Well, we know already that Turner feels as though she was snaked out of the opportunity to have the Duke stay with her, which is a really big deal around these parts. A big part of what makes this show so fun is just reveling in the ridiculousness of what you see here from one week to the next, and the idea of two people fighting over something like this is unobjectively hilarious. Yet, to these two it is also one of the most serious things known to mankind.
In speaking on all of this further in an interview with TV Insider, here is what Kelley Curran had to say on the subject:
"I think they're both women with a lot of grit, and they're both going to dig in. So I think you can expect a nice, long battle royale."
Based on that statement alone, we do tend to think that we're going to see this story stretch out for a long period of time and honestly, that is going to be a big part of the fun here. We're very-much excited to see what lies ahead here and beyond just that, if there are some other issues that are going to pop up here and there. Based on what we've seen with this show already, it sure feels possible.
Related – Be sure to get some more news when it comes to The Gilded Age, including more details on what's next
What do you most want to see moving into The Gilded Age season 2 episode 5?
Be sure to share right now in the attached comments! Once you do just that, be sure to also come back — there are some other updates on the way that we don't want you missing.