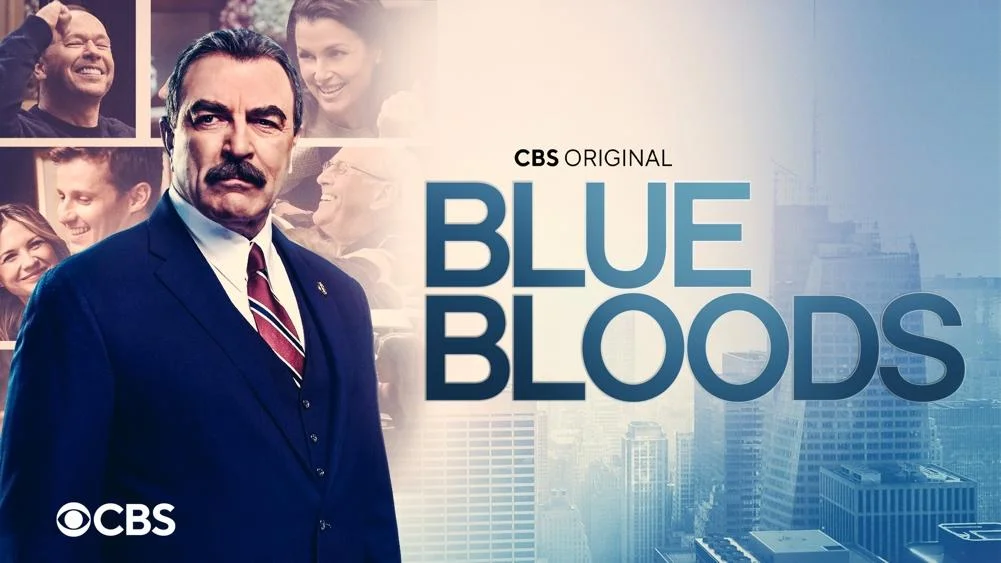 Earlier this morning, the news first came out that Blue Bloods season 14 is going to be the final one over on CBS. Does that mean that it is really the end of the road for the franchise?
First and foremost, we should say this: There is no public announcement that a spin-off could be coming. However, doesn't it feel in some way possible?
Just think about it like this for the moment: The major reason that Blue Bloods is liking ending at this point is cost, as this show has a pretty massive cast and filming in New York is rather pricey. It does feel like there's a golden opportunity here to take one of the Reagans, move them somewhere else, and then give us an entirely new story to tell.
So who would be the person best suited to do this? You can argue that a core family member like Erin, Jamie, or Danny could make a lot of sense, and we certainly know that a lot of viewers would be willing to join them in their new destination. However, at the same exact time it would be strange to imagine any of these people outside of the Big Apple.
What could make the most sense
Honestly? It has to be Joe Hill. He's a character who is connected enough to the Reagans to be relevant, but separate enough that you could move him somewhere else and have it still make sense. Also, Will Hochman has shown himself capable of being a leading man and an action hero at the same time.
If you are doing a spin-off, you most likely want it to feel both similar and yet different at the same time.
Related – Be sure to get some more news when it comes to Blue Bloods right now, including why the original is ending
Do you think there's a chance that we will see a Blue Bloods spin-off following the series finale?
Be sure to share right now in the comments! Once you do just that, keep coming back for more.
This article was written by Jessica BunBun.