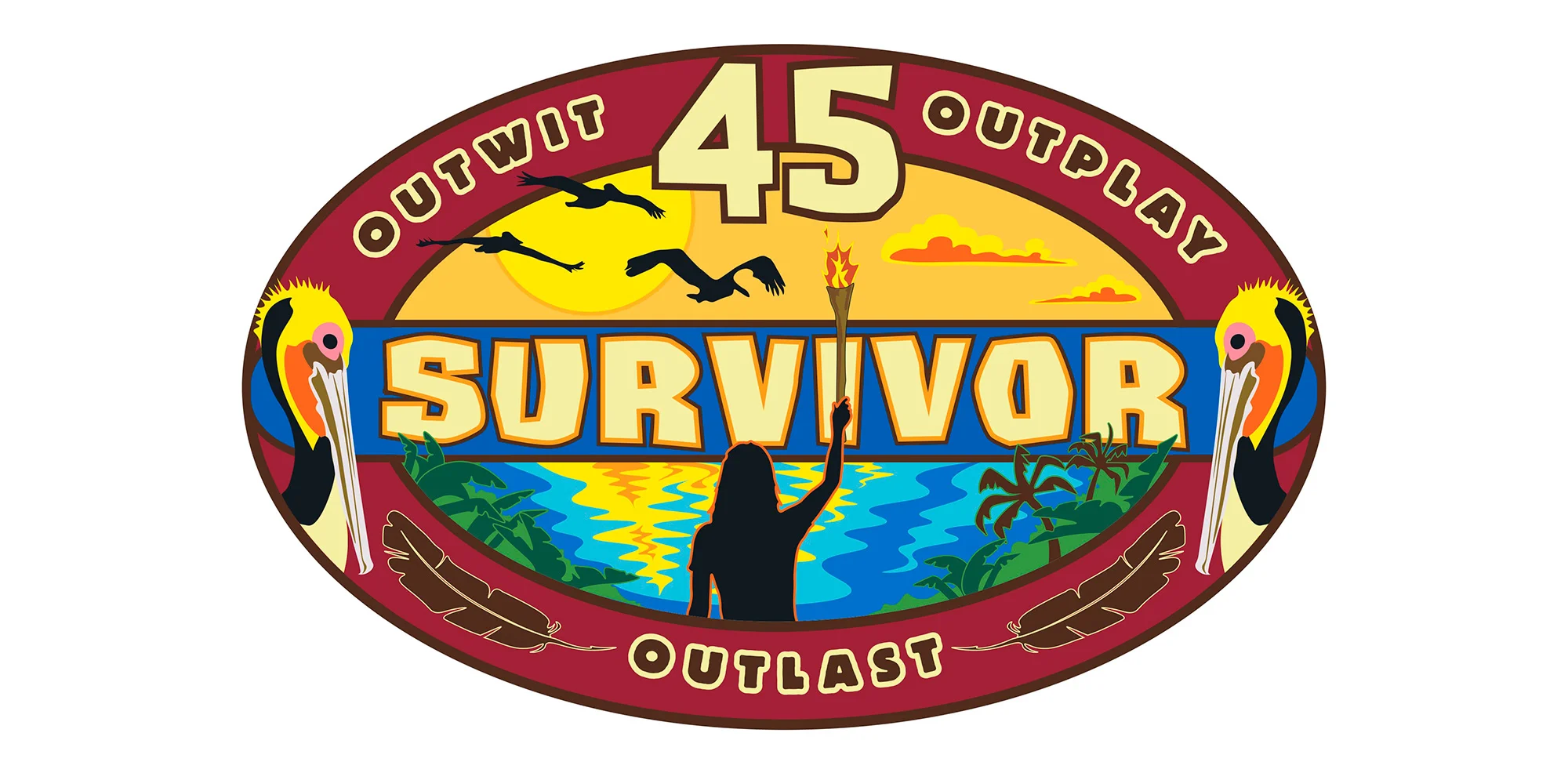 As we do get ourselves prepared to see Survivor 45 episode 9 on CBS later this week, we have a good sense of who matters the most in the game. After all, Austin is a huge player now that he has two immunity idols. Meanwhile, Emily could be a valuable swing vote and the only person who could stop us from an original Reba steamroll in the next couple of episodes.
Now that we've said all of this, isn't it time that we look at the fascinating position that Katurah now finds herself in as a part of the game? She made the decision two episodes ago to vote out out Kaleb — it may have felt controversial in the moment, but we get not wanting to go to rocks. She may have been waiting for another moment to make something happen, and this could be it.
SUBSCRIBE to Matt & Jess on YouTube for more Survivor coverage!
What we're trying to propose here may be a little crazy, but also necessary for some people left in the game. If Katurah really wants to win this season, should she team up with Bruce? Or, at least do it for another vote or two?
It is clear already that Bruce doesn't have too many allies within the game; as a matter of fact, one of the only ones out there is Jake. These two are going to be targets long before Katurah ever is. If she can unify what's left of Belo and get Emily on board to then blindside Dee, that's a huge feather in her cap. From there, Emily could always find her way back with Drew and Austin, whereas Katurah could have a better chance to get rid of Bruce that also allows her a better path to the end.
The original Belo group is so unbelievably chaotic — yet, is it weird that we want to see them find a way to keep things going? They are all great characters and from a TV perspective, that makes them fun to watch.
Related – Read more on Austin and his two idols
Who do you think is the biggest x-factor entering Survivor 45 episode 9?
Share right now in the comments! Once you do that, come back for some additional updates.