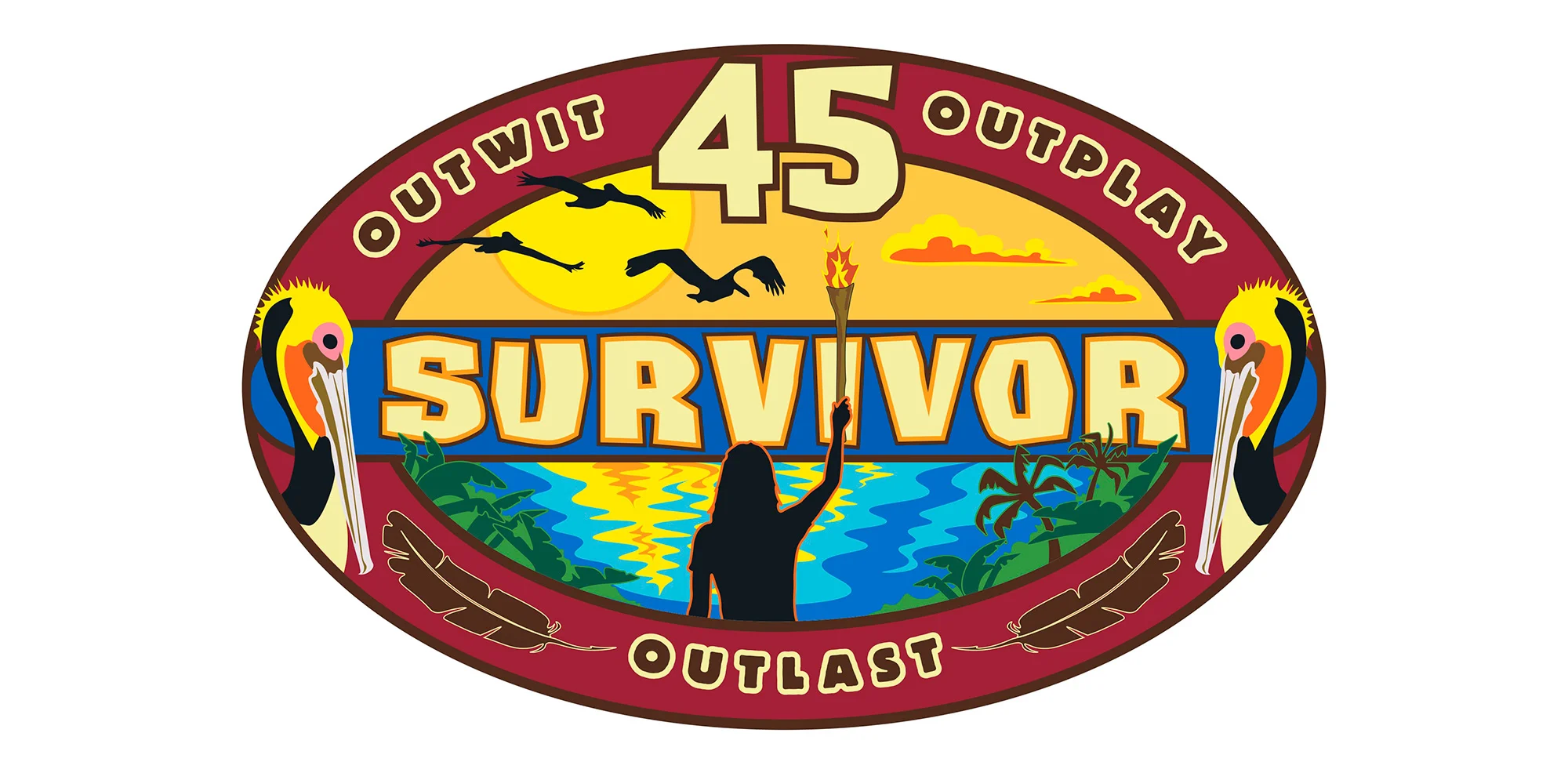 As we prepare ourselves to see Survivor 45 episode 9 on CBS this Wednesday, isn't it clear at this point that Austin is the instant favorite? It certainly feels that way at the moment.
After all, just consider everything that he has at his disposal. He's got the regular immunity idol, which he was able to secure earlier this season. Beyond just that, he also now has another idol, which he was able to procure due to Kellie being voted out. It's so hilarious that he just wanted the sandwich rather than any power from the amulets and yet, he now finds himself in a spot where he has more power than ever.
SUBSCRIBE to Matt & Jess on YouTube for more Survivor coverage!
Of course, just because Austin is one of the few Survivor players out there to have the two-idol feat does not necessarily mean that he's going to be able to play them correctly. Personally, we'd just go ahead and use one of them in the reasonably near future even if you were around 99% confident you'd be safe. You still have backup with the other one, and you want to be somewhat proactive with how you play and don't just rely on them as somewhat of a shield. The second, meanwhile, you can save for a while. You also have some insulation with the Reba alliance and beyond that, an ability to win challenges.
Could Austin be a deserving winner? Sure, especially if he manages to get some more strategic moves on his resume. From an entertainment standpoint, we just want there to be some drama — and that's why we are rooting against a Reba + Emily steamroll the rest of the way. This game is always a little bit more fun when there is some variance to it.
Related – Be sure to get some more news on Survivor 45 now, including a look at what is ahead for Jake
Do you think that Austin is the big favorite now on Survivor 45 episode 9?
Be sure to share right now in the comments! Once you do just that, remember to keep coming back for all sorts of other updates.