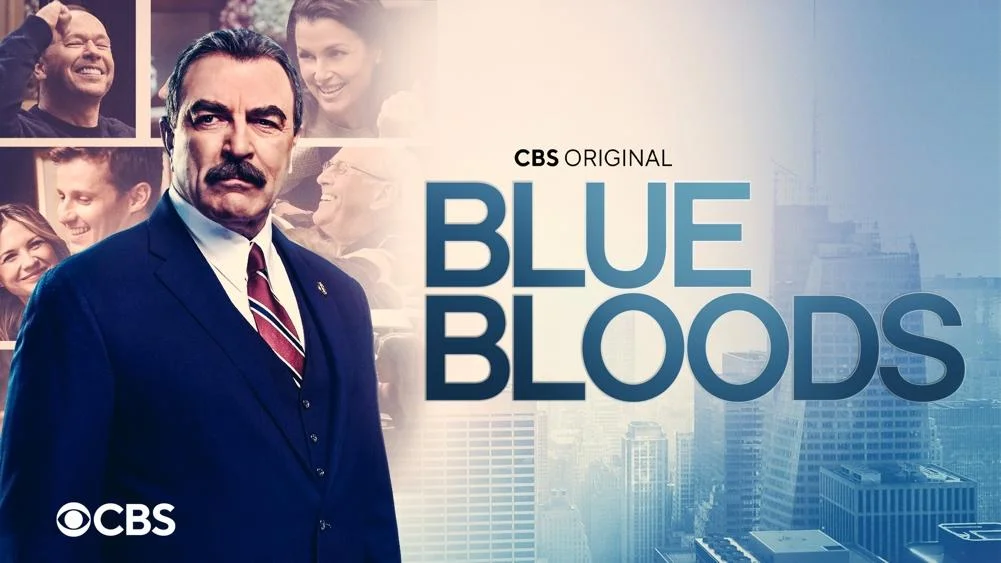 As we prepare to see Blue Bloods season 14 over on CBS, why not look a little past the premiere and to the rest of the season?
Well, first and foremost,, we should start things off here by noting the following: The Tom Selleck – Donnie Wahlberg series will be back on Friday, February 16. Would it be great to see it return even sooner? Sure, but CBS is not going to change anything at this point. The network has established their plan and from there, they must figure out the rest of the schedule.
The good news for fans of Blue Bloods is that if we're lucky, we actually are not going to get all that many hiatuses over the course of the season. You'll have a handful of stories air through late February and early March, and the only big hiatus will come after that most likely, due to the NCAA Tournament that takes place every year. Following that, we'll see the show come back again with another good run.
What does all of this come out to? Really, a lot of it is going to depend heavily on how deep the show goes into the month of May, but we're standing with the prediction that we will get somewhere between ten and thirteen episodes.
As for whether or not this is the final season, nothing is decided as of yet. By virtue of this, be sure to watch and watch often when Blue Bloods returns, since live ratings will be the primary way to determine its future. It has felt at least a tiny bit more precarious over the past couple of years whereas before that, its future was considered a certainty.
Related – Be sure to get some more news when it comes to Blue Bloods, including more when it comes to filming
What do you most want to see moving into Blue Bloods season 14 over at CBS?
Do you have any big predictions? Be sure to share right now in the attached comments. Once you do just that, come back to get some other updates.
This article was written by Jessica BunBun.