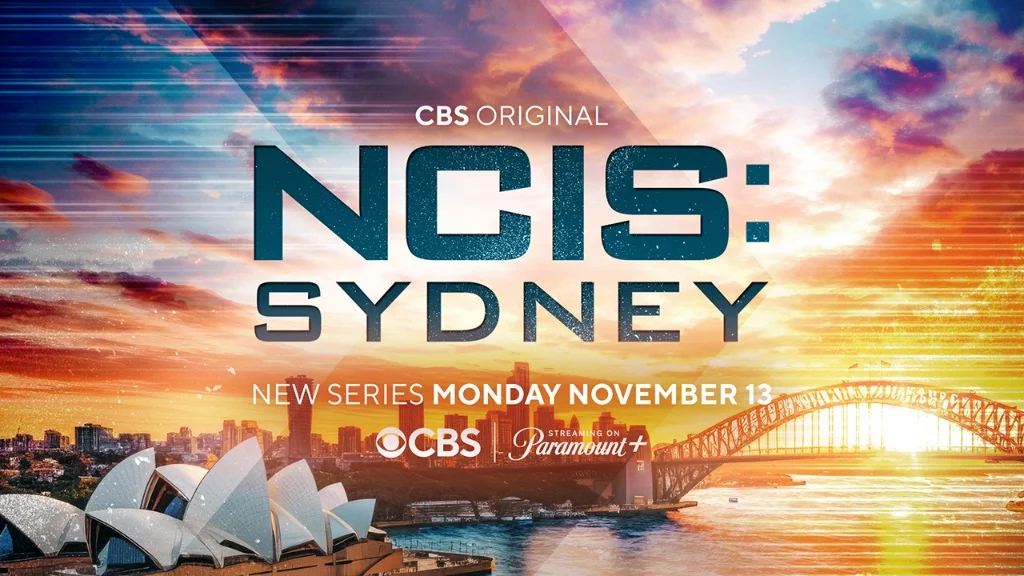 Next week on CBS, you'll have a chance to dive more into NCIS: Sydney season 1 episode 3 — want to learn more now?
Well, the first thing that we can really say here is quite simple, as it is clear that there's a lot of big-time action and drama still coming. This is a show that may still be finding its sea legs in some ways, but it does have a simple formula that it can adhere to. You have opportunities to learn about the ensemble every week but beyond just that, new cases to explore. A big part of the story here is trying to find a way to tell stories that you have not had a chance to see in the past on the franchise.
With that in mind, we bring you the story of "Brothers in Arms," one that has a shark of all things at the center of it.
Want to learn more? Then go ahead and check out the NCIS: Sydney season 1 episode 3 synopsis:
"Brothers in Arms" – When a shark spits out an arm wearing U.S. Navy equipment, the team's investigation tests the loyalty of a band of former Navy divers, on the CBS Original series NCIS: SYDNEY, Tuesday, Nov. 28 (8:00-9:00 PM, ET/PT) on the CBS Television Network, and streaming on Paramount+ (live and on demand for Paramount+ with SHOWTIME subscribers, or on demand for Paramount+ Essential subscribers the day after the episode airs)*.
This feels, at least on the surface, like the sort of story that the folks behind the scenes should absolutely love to tell and for a number of reasons. After all, it's going to be easy to promote, in between the shark and also the franchise name. The series got off to a great start when it comes to total viewership, and we're sure that everyone involved would love to keep that going.
Related – Be sure to get a few more details on NCIS: Sydney and the possibility of a season 2
What do you most want to see moving into NCIS: Sydney season 1 episode 3?
Be sure to share right now in the attached comments! Once you do just that, be sure to come back for some additional updates.