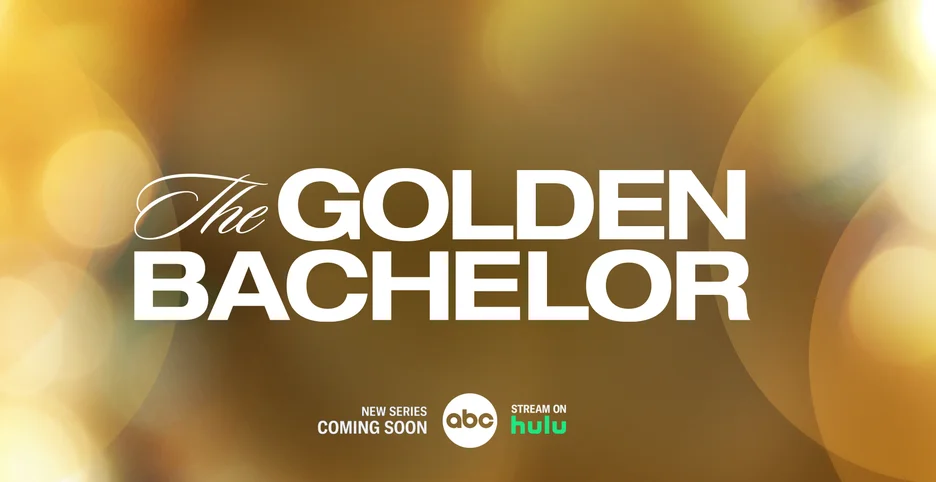 As we start to get close to the end of The Golden Bachelor on ABC, why not discuss Gerry Turner on Dancing with the Stars?
Well, at the time of this writing, let's just say that there are some reasons to think that we could be seeing this happen down the road. For starters, Gerry himself told the New York Post recently that he'd be very much interested in the idea:
"I would be open to any and all opportunities because as much fun as I've had up to this point, and as much fun as my family has had coming along with me on this journey, I wouldn't say no to anything … I would have to kind of get more information before I committed to something … But gosh, I mean, how much fun could that be?"
Given that Gerry may have the highest approval rating of anyone in Bachelor Nation at this point, can't you argue that this makes a whole lot of sense? We tend to think so anyway. It really just comes down to where casting is for the ballroom competition next year — we tend to think it's 100% coming back, but we're going to need to be patient in order to get there. This is only a show that is doing a single season a year these days, so will Gerry still be super-popular come next summer? Time will tell.
For now, though, let's just say that we'd rather see him in the ballroom than almost anyone else in the franchise. After all, it'd be a chance to see something a little bit different. Isn't that exciting in its own way? It's also a nice way to show older viewers that they can go out and tackle just about anything.
Related – Get some more news now on The Golden Bachelor, including what lies ahead in the finale
Do you want to see Gerry Turner on Dancing with the Stars after The Golden Bachelor?
Be sure to share right now in the comments! Once you do just that, come back for some other updates.
This article was written by Jessica BunBun.