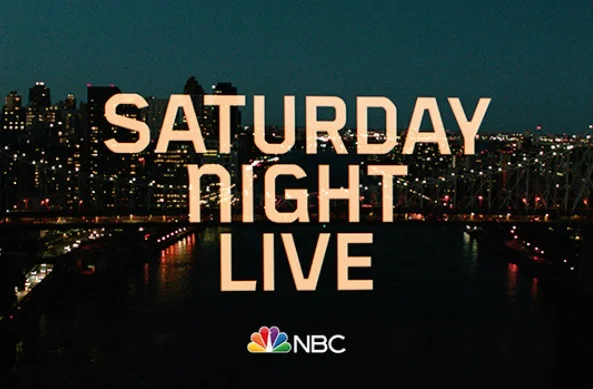 At some point during tonight's Saturday Night Live episode, we anticipated news on a return date. Not only that, but news on the next host to go along with it!
So, what did we learn in the end here? Well, Emma Stone is back on December 2! Not only that, but Noah Kahan is going to be the musical guest. It's weird, but it felt like Emma was destined to come back to host ever since The Curse came on the air. She has hosted a number of times in the past and also made some cameos. She's exactly the sort of host that this show always needs, someone who is both extremely talented and also a big-time fan who loves comedy and taking part in the overall silliness that comes with being in studio 8H.
Is there a chance that Nathan Fielder joins her in some way? We do think that there's a chance, but we also don't know if his brand of comedy really meshes with this show.
As for Kahan, he is new to the show — of course, this is a great chance to make a big splash! One of the things that this show does really well is allow artists a bigger chance to shine.
While we can't speak to any hosts beyond this at the moment, we certainly believe that the plan is that we're going to see at least two more over the course of December. That is a big part of what this show has given us over the years, and we always tend to think that the final one is rather special. (A lot of times, that host is either a big name, ironically like Stone, or a former cast member coming back to the show.)
Related – Be sure to get some more news on Saturday Night Live now, including more discussion on the cold open
What do you most want to see moving into the next Saturday Night Live episode?
Be sure to share right now in the attached comments! Once you do just that, remember to keep coming back for some other updates.