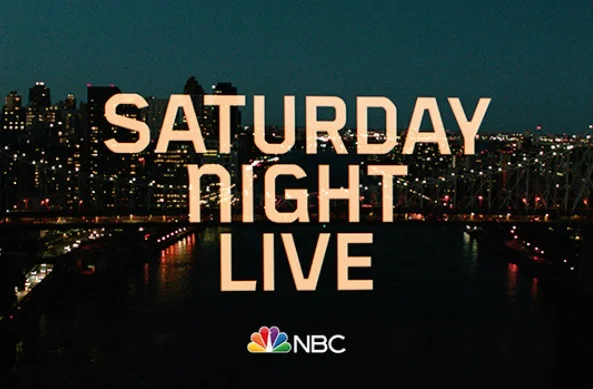 We had a good feeling that tonight's Saturday Night Live cold open had potential to stand out. Why? There was a sense of relative unpredictability to it, as we had no clear indication as to where things were going to land for Jason Momoa's second show as host.
So what did the show do? Well, rather than give us something surprising, they dove into something familiar. To be specific, a President Biden press conference following a summit with China. In here, you had some jokes about pandas, Biden never getting good questions, or his age.  Things got a little more creative when Bowen Yang came out dressed as a panda to share his thoughts on America. This was all completely absurd, but at least did something to make things stand out from the rest of the political cold open.
Also, if there is one thing we know about Bowen Yang on this show, it is that he's game to wear all sorts of various costumes and have a ridiculous time. We've still got a thousand or so fond memories of him as the iceberg on Weekend Update in the past.
As for how Mikey Day is faring as Biden, we do think he's reasonably fun in the role. The problem is that the show has, for whatever reason, never fully nailed this impression. The closest they probably got was when Jason Sudeikis played him when he was Vice President.
Are we going to go back and re-watch this cold open down the road? Probably not, but we do recognize that all things considered, this could have been so much worse and in the end, we're just happy that we had a chance to get in a few laughs here before the rest of the show. (We didn't anticipate there being a whole lot of politics the rest of the way.)
What did you think about the kick-off to tonight's Saturday Night Live episode overall?
Be sure to share right now in the comments! Once you do just that, be sure to come back — there are some other updates coming down the road.