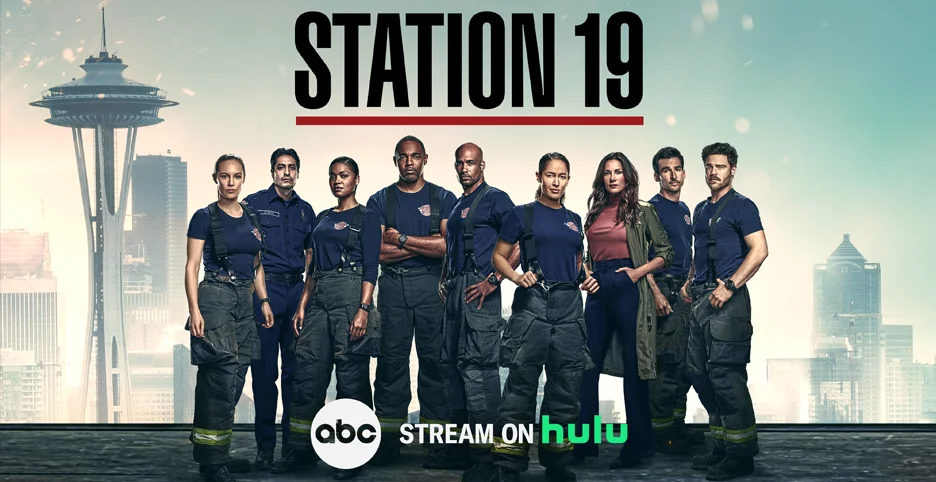 We're lucky at this point to have an official Station 19 season 7 premiere date, even if the bad news is also pretty clear: We'll be stuck waiting until March. That is a long time to have to sit back and wait and yet, we have a feeling it could be worthwhile.
After all, we were left off on a pretty crazy cliffhanger at the end of last season. Is Jack going to be back at the station? Is he dead? The status of that character has been mysterious for a good while now, and we're not sure that it's going to be changing until we get to premiere night.
At some point, we are going to see some footage for the new season … but when will that be? Well, the short answer here is probably not for a good while. Remember that filming for the firefighter drama has yet to even kick off, and you aren't going to have a chance to see that until we get to after Thanksgiving. Once we get there, we'll be able to start to think about previews and/or trailers further.
Still, it will take some time for footage to be shot for the new season, and we don't think it is something that the powers-that-be are going to hurry to release. Remember that there may not be much value in having a preview get lost over the course of Christmas, so it likely makes sense for ABC to wait until we get around to January to start teasing things out a little bit more.
What will they show?
Well, the irony here is probably not all that much about the cliffhanger. They will probably dance around that and focus on a few other important stories like with Andy and Maya. Also, just some rescue missions in general.
Related – Be sure to get some more news on Station 19 now, including why there will likely be fewer crossovers ahead
When do you think we are going to see some of the first footage for Station 19 season 7?
Be sure to share right now in the comments! Once you do just that, come back for some other updates.