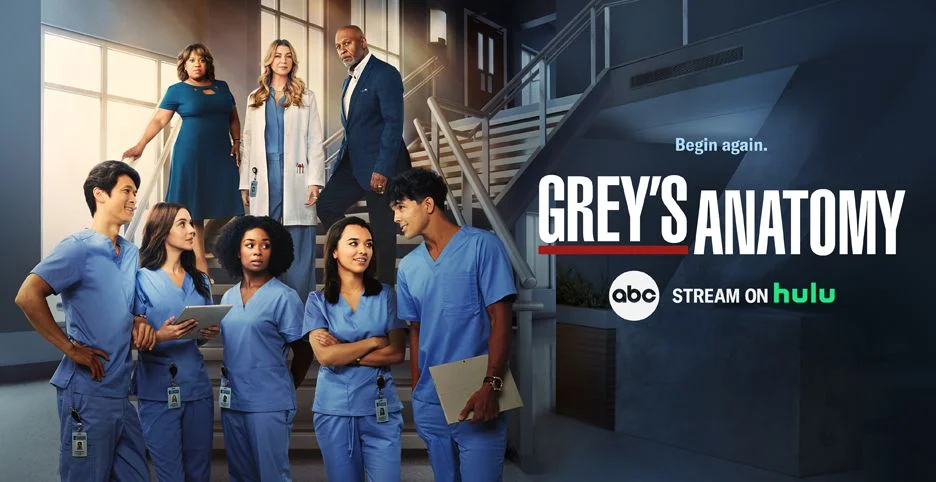 Given the late premiere dates for both Grey's Anatomy as well as Station 19, doesn't it make sense there would be fewer crossover events? Well, let's just say that we have more confirmation now of that very thing.
According to a new report coming in right now from Deadline, we are only going to see one crossover featuring these two shows moving into the show's return in mid-March. What's the reason behind all of this? We do think that, on some level, this could be twofold.
The lack of time to make these – Remember for a moment here that crossover events are really difficult to film and take a ton of time in order to properly stage. It is hard to imagine a situation where this could have been done easily at all given the SAG-AFTRA and WGA strike pushing everything back. (Remember that things could have been resolved a lot earlier had there been a fair deal offered by the AMPTP.)
Some creative changes – With Krista Vernoff departing as showrunner for both shows earlier this season, each one ended up get their own respective boss. That means that they will each have storylines moving forward that are a little bit more independent from what we have seen the past few years.
In the end, we honestly think that this is very-much for the best. While we do tend to think that crossovers can be fun, these shows were promoted as having big "events" often when that turned out to not be the case. Also, we know it frustrated some fans to watch both shows when, typically, they would like to prefer to watch just one.
One other thing that is different this coming season? Grey's Anatomy is actually going to air before Station 19 this time around.
Related – Be sure to get some more news now on the Grey's Anatomy premiere date
What do you think about there being fewer Grey's Anatomy crossovers with Station 19 this season?
Be sure to share right now in the attached comments! Once you do just that, keep coming back to get some additional updates. There is more great stuff coming up.