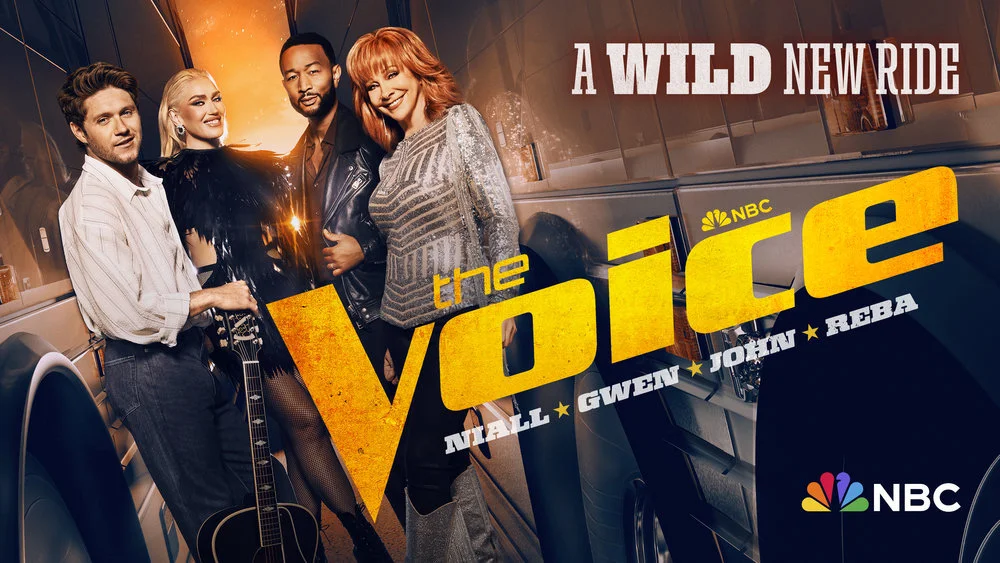 At this point on The Voice season 24, we're very much excited to see the individual contestants shine! The Playoffs are almost here and after that, we're going to be at the live shows.
So what's happening on the series to bring us to that moment? Well, for those of you who are wanting a lot of content on Monday, you're going to be disappointed. Instead of airing the start of the Playoffs, Monday, the plan is to give you a recap-of-sorts of season 24 so far. Here is how NBC is describing it:
11/20/2023 (08:00PM – 10:00PM) (Monday) : The season's best moments from the Blind Auditions through the Knockout Rounds, including some hilarious never-before-seen moments of the coaches. TV-PG
Beyond this, the plan is for the Playoffs to begin on November 21. Following that, there are also going to be some more installments of this on Monday, November 27 as well as November 28. The live shows will be kicking off after the fact.
Do we wish there were more live shows? Absolutely, but we've been saying that for years when it comes to The Voice. The reason it doesn't happen seems to be mostly a function of convenience and cost, given that doing live shows is a little more drawn-out, whereas a lot of other stuff can be taped in chunks far in advance. (Of course, there's also still something about live TV that is a lot more fun and/or thrilling than anything else we get.)
The most exciting thing to us about the season
Honestly, it's not all that complicated. This is a chance to really see a sense of unpredictability we have not had with this show in awhile. With Blake Shelton no longer a coach, it does feel like there's less of a chance that one team is just going to dominate the voting leading up to the finale.
Who are you rooting for at the moment moving into The Voice season 24?
Be sure to share right now in the comments! Once you do just that, keep coming back for some additional updates.
This article was written by Jessica BunBun.