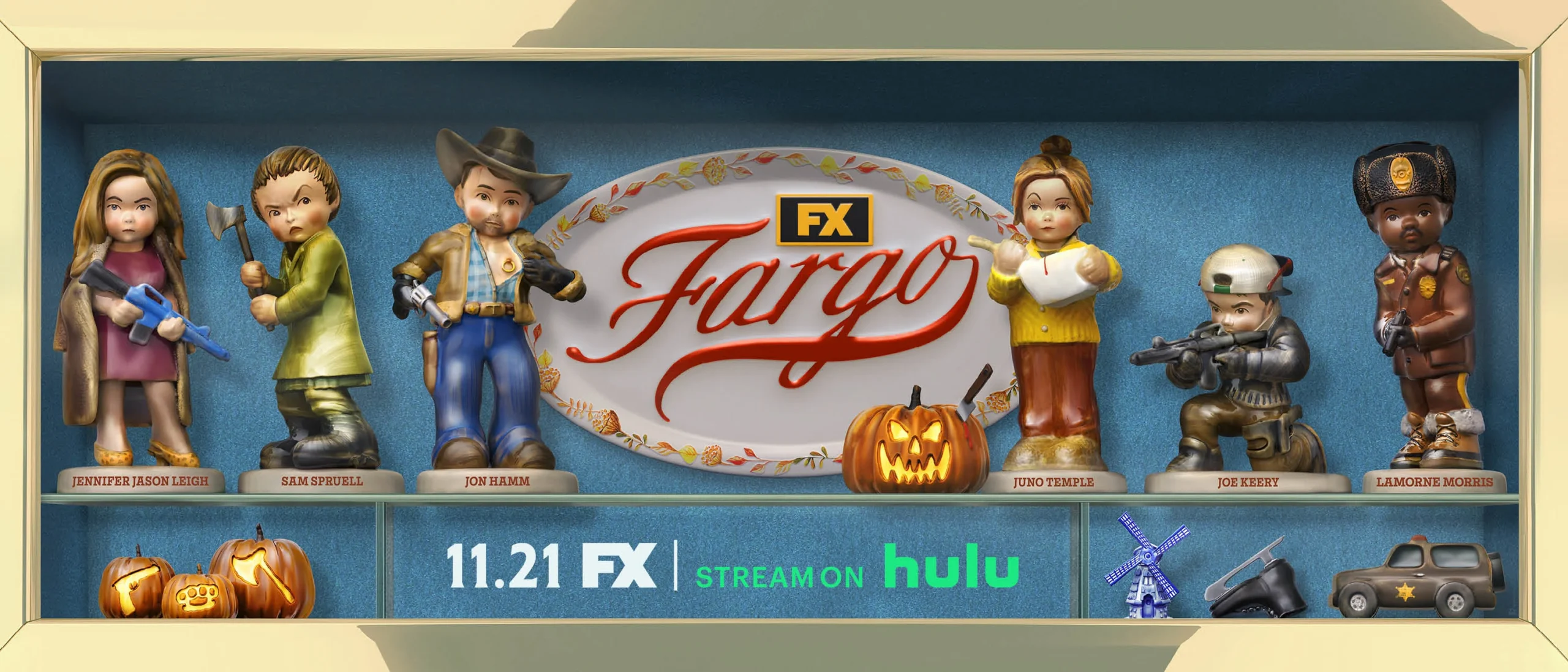 Earlier this week, we noted that there is a good chance that we are going to get a Fargo season 6 over at FX down the road. Here's the funny thing now — there could even be a season 7 after the fact!
There are often many different reasons to make a show, whether it be financial or because it helps to keep other people employed. For creator Noah Hawley, there's actually something quite refreshing about why he wants to stay in this world — it's just a job he really enjoys having.
SUBSCRIBE to Matt & Jess on YouTube for upcoming FARGO videos!
Want to learn a little bit more on the subject right now? Then check out some of what he had to say on the subject in a new interview with Deadline:
"I'd be lying if I said this is not the most fun I have in my year making this show … I haven't run out of ways to tell these stories. Why wouldn't I keep going?"
Meanwhile, fellow executive producer Steve Stark notes that there are decades that they haven't done seasons in before, and those could be on the table as we move forward.
Personally, we've enjoyed some of the modern-day seasons more than the period pieces, but we absolutely understand the motive behind diving into different eras. It allows the world to breathe a little bit more and beyond just that, it makes it seem a little more realistic that there's not something absolutely bonkers happening in this part of the world year in and year out.
We don't want to say too much about the first two episodes airing on Tuesday but as someone who has already seen them, let's just say that if you've watched this show over the years, you are absolutely in for a treat.
Related – Be sure to get some more news regarding Fargo, including more details on the aforementioned first two episodes
What are you most excited to see at the moment entering Fargo season 5?
Be sure to share right now in the attached comments! After you do just that, remember to keep coming back for some additional updates.
This article was written by Jessica BunBun.