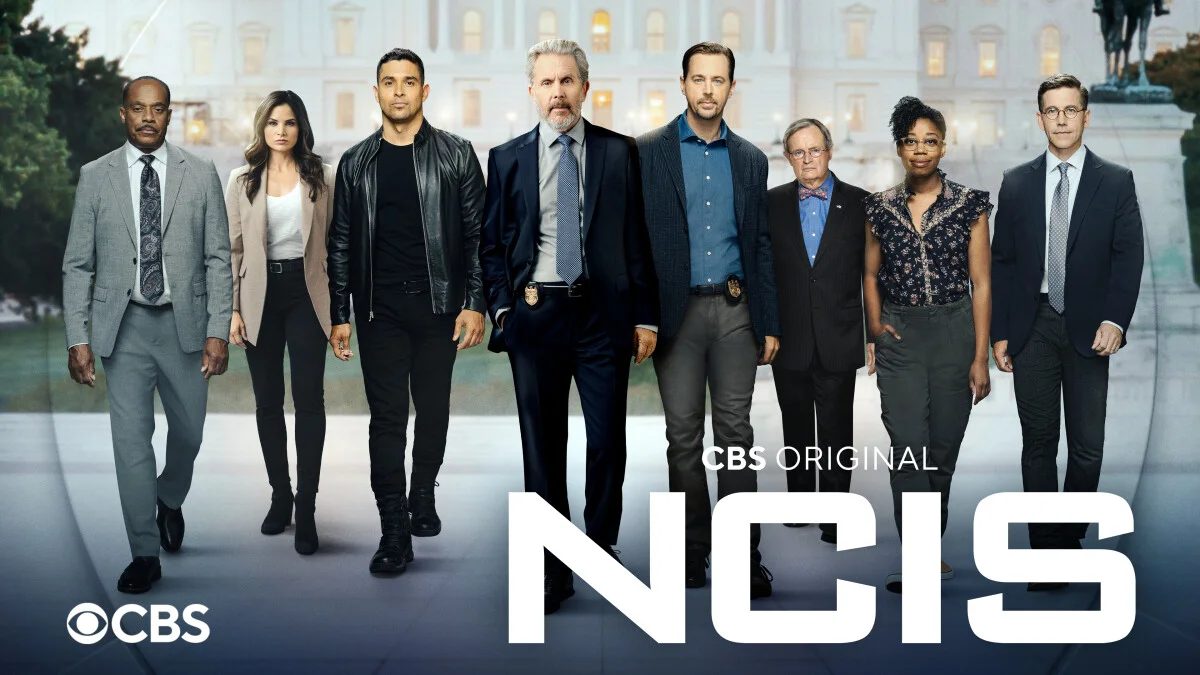 As we prepare to see NCIS season 21 on CBS at some point this February, we absolutely a lot of questions at this point. For some of them, the answers feel fairly obvious. We are going to have a proper tribute to David McCallum at some point. Meanwhile, the top priority will be resolving the huge cliffhanger that has Nick Torres (Wilmer Valderrama) at the center of it.
So, for the sake of this article, why not discuss a larger story arc — is there a chance we're going to have one that spans a good chunk of the season?
Well, in some ways you can argue that there is an interesting case to be made for this at the moment, with the reason being largely tied to the fact that this is likely to be a 10-13 episode season and you don't have the challenge of sustaining anything for too long. You could have the resolution to the Torres story (at least for now) in the premiere, and then revisit it a few times down the road. Even if it's not the Torres story, we would be shocked if there was not something that played a role on multiple occasions throughout the season.
In the end, though, we don't expect that this is going to be a full-on serialized drama by any means. We do think that NCIS knows the sort of show that it is and in general, they will continue to work to adhere to this to the best of their ability. That means sticking with a case-of-the-week format, at least for the episodes that make up a good chunk of the middle of the season.
Now, why not just cross our fingers and hope for some more news on the series once we get around to the end of Thanksgiving? That's around when filming will begin.
Related – When will you be able to see the first NCIS season 21 promo?
How much of a larger story arc do you think we are going to see on NCIS season 21 at the end of the day?
Share right now in the attached comments! Once you do just that, remember to keep coming back to get some other updates.
This article was written by Jessica BunBun.