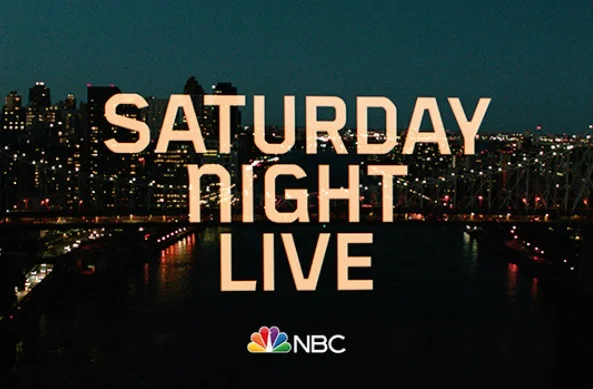 Is Saturday Night Live new tonight on NBC? Are we going to be seeing more comedy after what we had last week?
Well, without further ado, let's go ahead and share the following: There is more content coming in just a matter of hours! Not only that, but we're going to have the return of Jason Momoa along for the ride. He had such a fantastic first go-around on the show and with that in mind, we do tend to think that he's going to be just as fun, if not more so.
As for what sort of comedy we're going to see over the course of the hour and a half, there's always a chance at another Aquaman appearance or two. Still, we would say that in general, Momoa is going to bust out a lot of big, broad, and physical sketches since a lot of them really accent a lot of what he does well as an actor. We know that he is a huge SNL fan and by virtue of that alone, we tend to think that he is going to bring a lot to the table here. There is no real reason to think otherwise, at least given that he's probably been chomping at the bit for a long time to come back to the show.
The musical guest for the episode tonight, for those curious, is Canadian pop star Tate McRae, who seems to be on the verge of breaking out. She also has a past on television, as she was at one point a competitor on So You Think You Can Dance in the past.
Is there any one sketch that we're able to predict here?
Honestly, we're not sure that there is this week! The only thing we're confident about is that George Santos a.k.a. Bowen Yang will likely be turning up at some point.
Related – Be sure to get some more news when it comes to Saturday Night Live, including sketches from last week
What do you most want to see on tonight's new Saturday Night Live episode?
Share right now in the attached comments! Once you do just that, keep coming back for some additional updates.