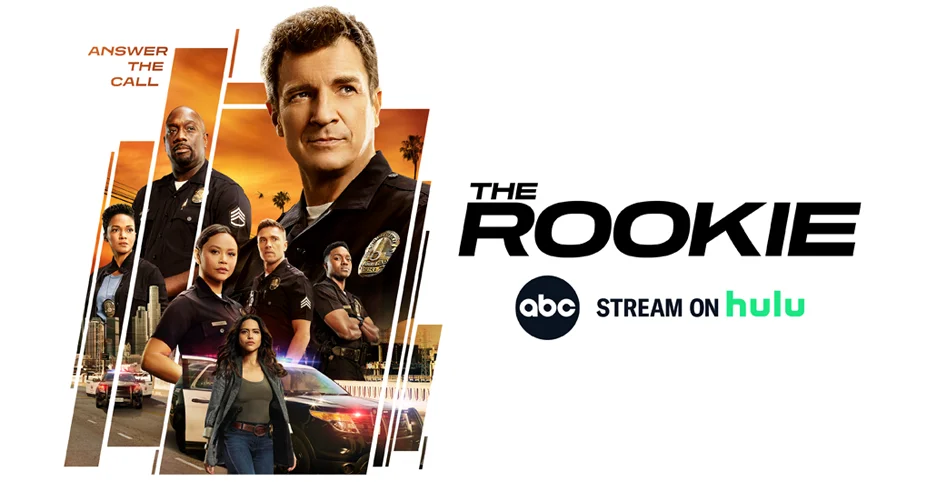 Yesterday, we finally got a sense that The Rookie season 6 is going to be coming on the air at some point in February. Now that we've said that, though, let's get a little bit of a larger look at the future. When are we actually going to see the first preview for what lies ahead here?
Well, we're sure that in the near future, we are probably going to see ABC release at least some promo hyping up the start date, mostly because that's the thing that makes the most sense for them to do. They want people be excited, even if they don't have all that much to share when it comes to what lies ahead.
When is all of this going to change? Well, the easiest theory that we have is that come early January, we will start to see at least a few new teases for what the future holds. All indications, at least right now, seem to suggest that we're going to see production kick off on the other side of Thanksgiving. From there, it is going to take a good bit of time to get some footage in the bank. Nothing happens here overnight!
Obviously, we do think that the writers are going to want to make some elements of The Rookie feel familiar to what we've seen in the past, but there are going to be some changes. Take, for example, the fact that we know longer have The Rookie: Feds and because of that, you're not going to be seeing any full-on crossovers. This season could be a little bit more focused than what we saw through a lot of season 5.
Are there still going to be personal cases and a lot of action-packed storylines? You can count on that!
Related – Be sure to get some more news on The Rookie right now, including other insight about said premiere date
What do you most want to see moving into The Rookie season 6 over on ABC?
Be sure to share right now in the attached comments! Once you do just that, remember to keep coming back for other updates.