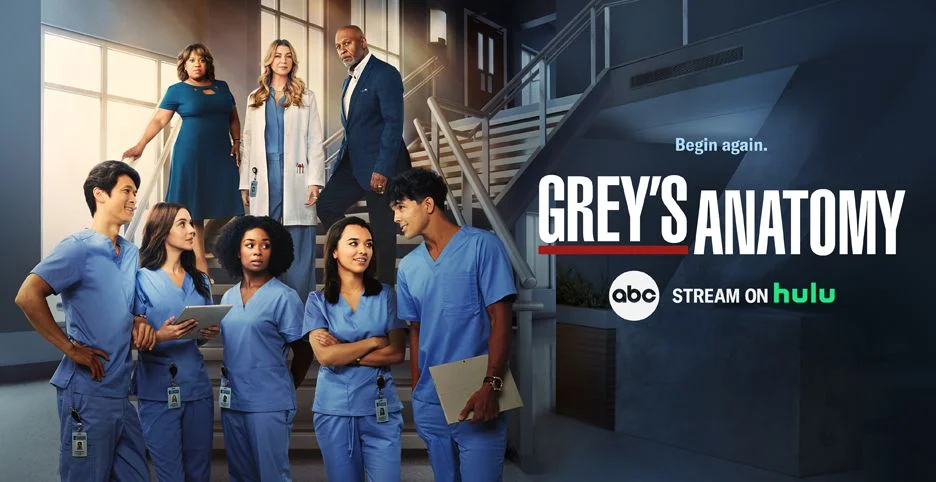 Is Grey's Anatomy new tonight on ABC? Are we going to have a chance to see the show back alongside Station 19? It goes without saying, but there is so much to look forward to here at some point.
Also, it is important to remember that now that we're on the other side of the SAG-AFTRA and WGA strikes (with fair deals, no less), there is a chance that production can begin again! We're just at a point where we are stuck waiting for a little while in order to see it.
First and foremost, know that there are no episodes of either Grey's Anatomy or the firefighter spin-off tonight. With that being said, there are some plans for the shows to start production after Thanksgiving, and we tend to think that for now, the most likely premiere date window is in February. This is what makes the most sense for both of these shows based on what we've seen for some of the shows on another network in CBS.
As for what you're going to be seeing coming up here, the simplest answer that we can offer here is rather simple: A lot more of what you love. First and foremost, the priority here is that you're going to have a chance to see the cliffhangers from last season resolved. From there, the show will likely tie into some topical subjects and a lot of big, character-specific stories.
Will there be new faces?
We tend to think so, mostly because that is the sort of thing that almost always happens when you are dealing with a hospital and a fire station. There is always a chance that some other people could come back! Just remember for a moment that the door seems to be 100% open for more of Ellen Pompeo as Meredith, and there are zero signs of anything otherwise.
Related – Be sure to get some more news on Grey's Anatomy now, including other details all about the future
What do you most want to see entering Grey's Anatomy and Station 19 when the two shows come back?
Share right now in the comments! Once you do just that, keep coming back for some additional updates.