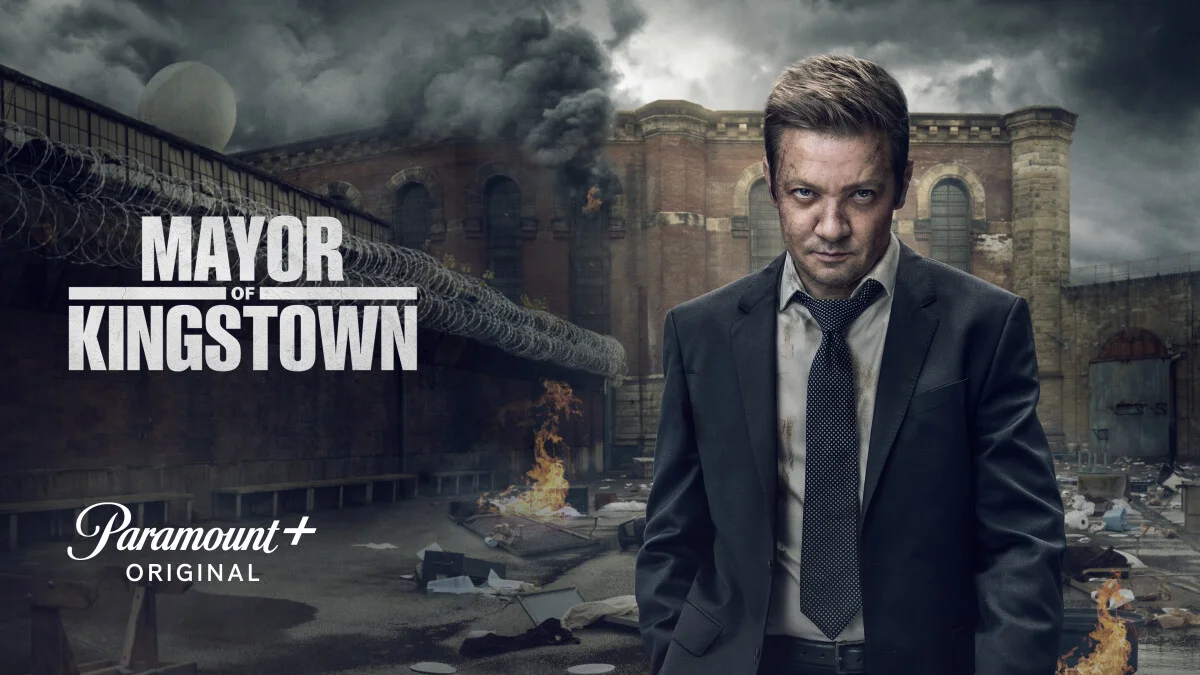 While it may be far too early to share some sort of formal Mayor of Kingstown season 3 premiere date over at Paramount+, there is good news to nonetheless share today!
So, where do we start? Well, it goes a little bit like this: According to a report from Deadline, the Jeremy Renner series is slated to kick things off at some point in early 2024. This will be just over a year after the show's star suffered life-threatening injuries in a snowplow accident; since that time, he has fought hard to recover week in and week out and served as an inspiration for a number of people.
For those wondering on the status of the story, the aforementioned report also notes that the first half of the scripts were composed prior to the start of the WGA strike in May. Since that was resolved this fall, the writers' room has reconvened in order to finish things off.
While it is clearly far too early to say what we're going to see on Mayor of Kingstown season 3, we tend to think that first and foremost, the story will be on Renner's character of Mike doing whatever he can to stay afloat in a town full of corruption and danger. There is a fantastic cast around him and hopefully, we're going to have a chance to learn a little bit more about them with each passing episode.
Given the amount of time needed to shoot and edit these episodes, we tend to think we'll be lucky if we see Mayor of Kingstown season 3 premiere at some point in the summer of next year. Why not go ahead and cross our fingers now? No matter when it comes back, though, we feel like it will be worthwhile.
Related – Be sure to get some more news on Mayor of Kingstown season 3, including one familiar face we will not see
What are you the most excited to see right now when it comes to Mayor of Kingstown season 3?
Share right now in the attached comments! Once you do just that, remember to come back — there are some other updates coming that we don't want you missing.