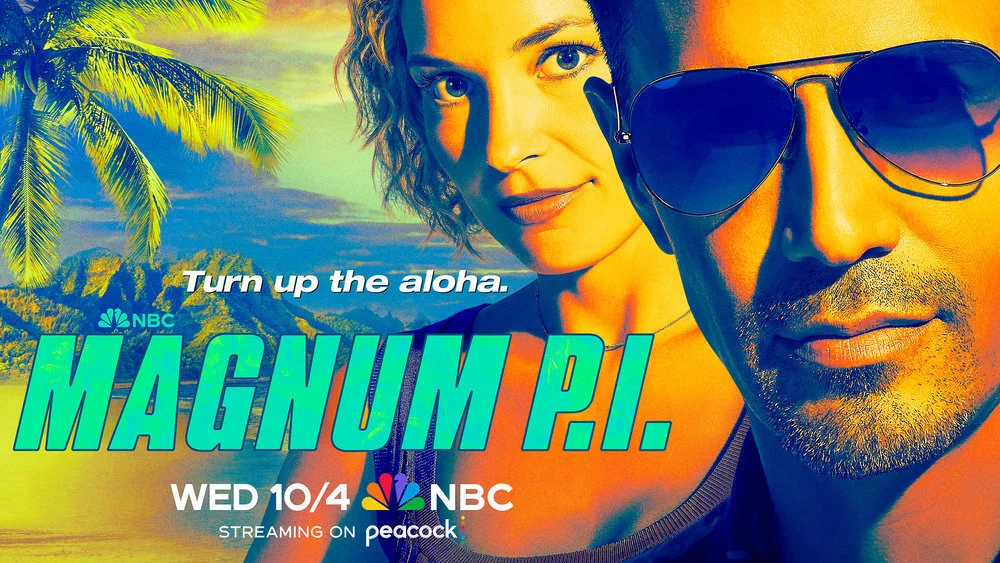 At this point in Magnum PI season 5, is it fair to say that Sam Bedrosian is the Big Bad? It certainly feels that way!
For starters, take what he was clearly capable of doing, as evidenced in episode 16. Also, remember that he is played by a formidable guest star in Better Call Saul alum Patrick Fabian. If you have a performer of this caliber, of course you want to utilize them however much you can!
Magnum PI live streams every Monday where we share all the Magnum updates and answer your questions! Join HERE!
In a post on Twitter, the show's writers' room confirmed that you will have a chance to see Bedrosian again before the end of the season. There is no guarantee that it's going to come when episode 17 airs on December 6, but this is someone who is going to resurface.
Of course, on the surface to us the most interesting idea is the character turning up right when you least expect it. If this is the sort of guy who wants revenge on Magnum and Higgins, he will want to catch them by surprise. We know that he's powerful and resourceful, and those two things alone could serve as a little bit of a challenge for the two of them. We're just glad that there is at least one singular face that we can think of as an antagonist of sorts as we approach the end of the season.
After all, think of it this way — it's always great to have a performer who is more than capable of elevating the stakes to another level! There is a great sense of danger and drama that comes with that, and we're excited to see where things go. (Of course, we also still want a season 6, so be sure to keep watching live and/or streaming on Freevee and Peacock. The more viewers, the better.)
Related – Get some additional commentary about the end of this past Magnum PI episode
What do you think we could see next when Sam Bedrosian returns to Magnum PI season 5?
Share right now in the comments! Once you do just that, remember to come back to get some other updates.