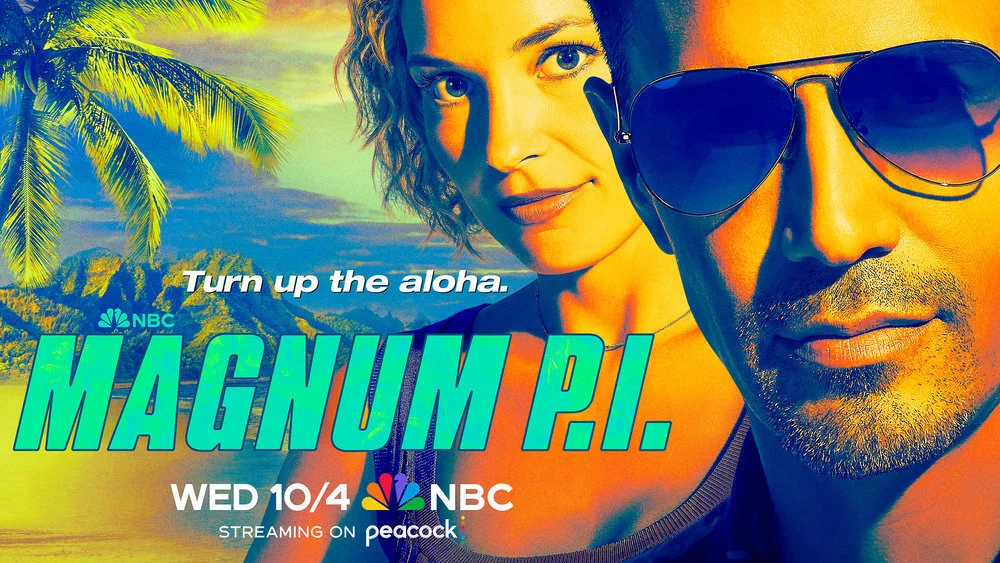 Just in case you needed another reason to be psyched entering Magnum PI season 5 episode 17 when it airs, why not mention Jon Lovitz?
Earlier tonight, the first promo aired for the upcoming episode, signaling that the former Saturday Night Live cast member is going to be turning up for what looks to be a fun appearance. It looks like he may be playing some sort of rival PI, but Magnum suggests that the two could actually help each other to some extent. What that looks like remains to be seen, but could that be a big part of the fun? For the time being, we're at least hoping so!
Magnum PI live streams every Monday where we share all the Magnum updates and answer your questions! Join HERE!
What we know about having Lovitz on the show is that we're going to see some really funny moments for him, and we'd almost say it could be similar to when Ken Jeong was on back in some of the earlier seasons. (Side note: How lucky have we been here when it comes to great guest stars? The answer here is "very.")
If there is one bit of bad news, it's that we will be waiting a good while to have the Jay Hernandez – Perdita Weeks series back. The promo indicates that episode 17 is coming on December 6 and beyond that, everything is a bit more unclear. We could see episodes through the rest of December; or, they could be put on hold until January. In the past, we know that NBC has been somewhat hesitant to put a lot of scripted shows on the schedule as you get a little bit closer to Christmas.
For now, just be sure to keep watching live and do whatever you can to get the word out — with there only being four episodes left this season, that means only four more episodes to go to try and boost the ratings.
Related – Get more thoughts about the end of tonight's Magnum PI episode
Are you excited to see Jon Lovitz moving into Magnum PI season 5 episode 17?
Be sure to share right now in the attached comments! After you do just that, come back — there are other updates ahead and we don't want you missing them.