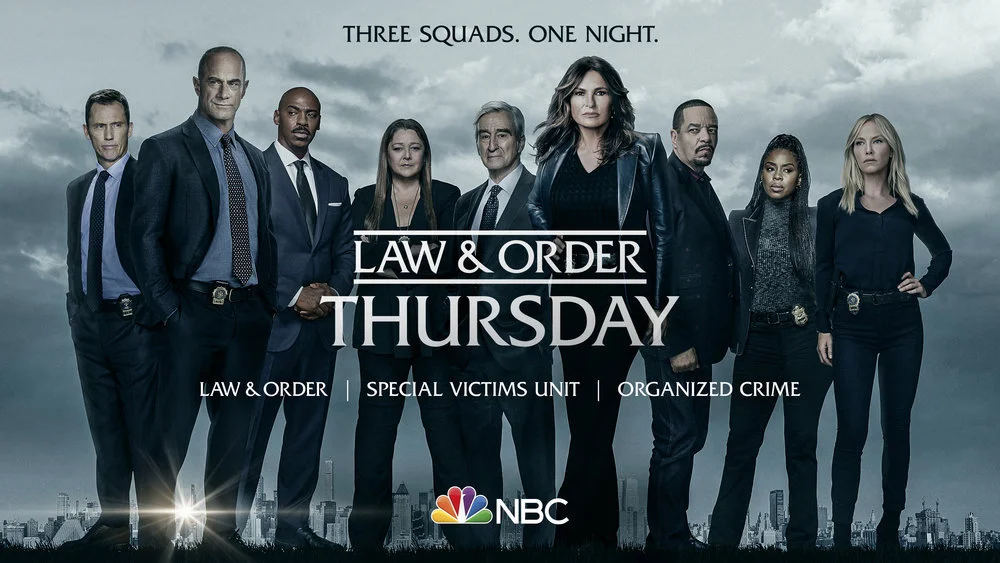 Is Law & Order new tonight on NBC? We know that are getting closer to it being back, alongside SVU and Organized Crime. There are a lot of big things to look forward to here!
Yet, of course here is where we have to share the bad news that for now, all three of the franchise series are still off the air. While the writers are hard at work at this point making new episodes, we don't anticipate production starting off until we get to the other side of Thanksgiving. Meanwhile, our hope is that the premiere will happen in February for at least the mothership as well as SVU. Everything is a little bit more unclear when it comes to Organized Crime.
At this point, we do tend to think that a ton of people out there are well-aware at this point as to the reason behind this hiatus — it has a lot to do with the AMPTP not giving the writers or actors across the TV industry a fair deal for a rather long time. This leads to us being where we are right now, and we will have to wait and see what happens from here in terms of specific announcements.
Hopefully, we are at least going to get some fantastic 10-13 episode seasons across the board here that feature some fantastic cases but, beyond just that, opportunities to let the performers shine. We don't anticipate any big changes here, mostly because of the format that the entire franchise has followed now for well over two decades.
When could we see some more footage?
We'd be surprised if we see anything before we get around to January, though at the same time, we realize that anything is possible if filming moves efficiently enough.
Related – Be sure to get some more news on Law & Order now, including the exit of Jeffrey Donovan
Is there anything that you are most excited to see moving into Law & Order, SVU, and Organized Crime?
Go ahead and let us know in the attached comments! Once you do just that, remember to keep coming back for some other updates.
This article was written by Jessica BunBun.